Sending or transferring money online is easier than ever. With the advent of digital banking and online payment processors, it's easier than ever to send money to friends, family, and businesses. However, with this convenience comes some risk. If you're not careful, you could become a victim of fraud or identity theft.
That's why it's important to be aware of the safety risks involved in sending money online and take steps to protect yourself. In this blog post, EzyRemit will explore five safety tips for sending money online. 
From being aware of phishing scams to using secure payment processors, these tips will help you keep your money safe when sending it electronically.
Read more: http://blog.ezyremit.com/finance-and-business/92-send-money-to-vietnam
Know the Risks of Sending Money Online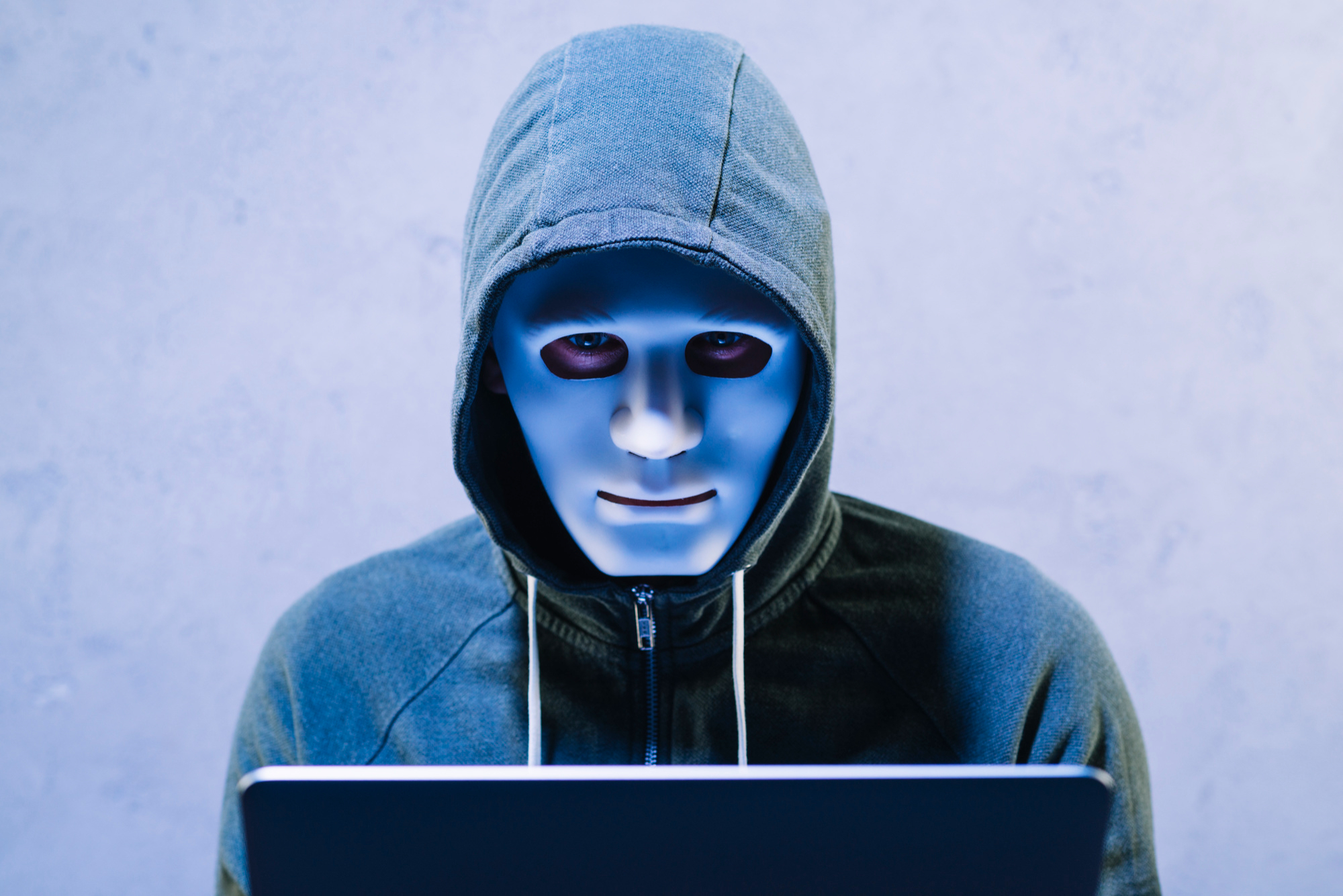 When you send money online, there are a few risks to be aware of.
First, if you use a service that is not reputable or trustworthy, your money could be lost forever. There have been cases of people sending money through services that turned out to be scams, and they were never able to get their money back.

Second, even if the service you use is reputable, there is always the possibility that your personal and financial information could be hacked. If this happens, your identity could be stolen and your bank account could be emptied.

Finally, if you are sending a large amount of money, it is possible that the recipient could receive less than you intended them to. This is because some services charge fees for transferring money, and these fees can sometimes eat into the total amount that you are sending.
What Can You Do To Protect Yourself 
There are a few simple steps that you can do before sending money online to protect yourself and your information:
First, make sure that you only use

reputable and trusted services

. Do some research on different options before settling on one, and read reviews from other users to get an idea of their experience.

Second, always use strong passwords and security measures when creating accounts with these services. Make sure to enable two-factor authentication if it is available. 

And finally, make sure you understand the fees associated with each transfer before sending any money.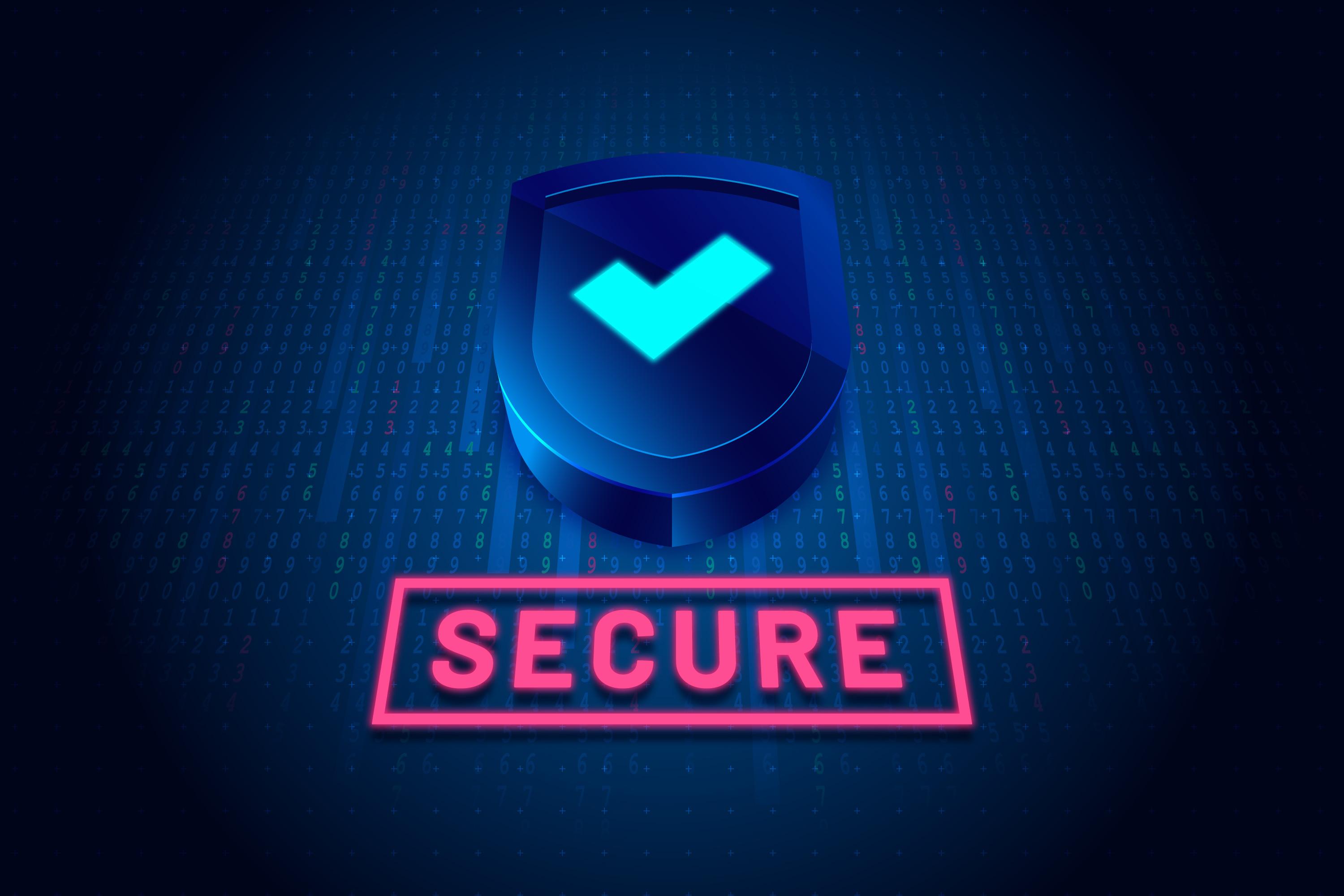 By taking these precautions, you can help ensure that your experience with sending money online is safe and secure.
Choose a Reputable Money Transfer Service
When you send money online, you want to make sure you're using a reputable service. Here are a few things to look for: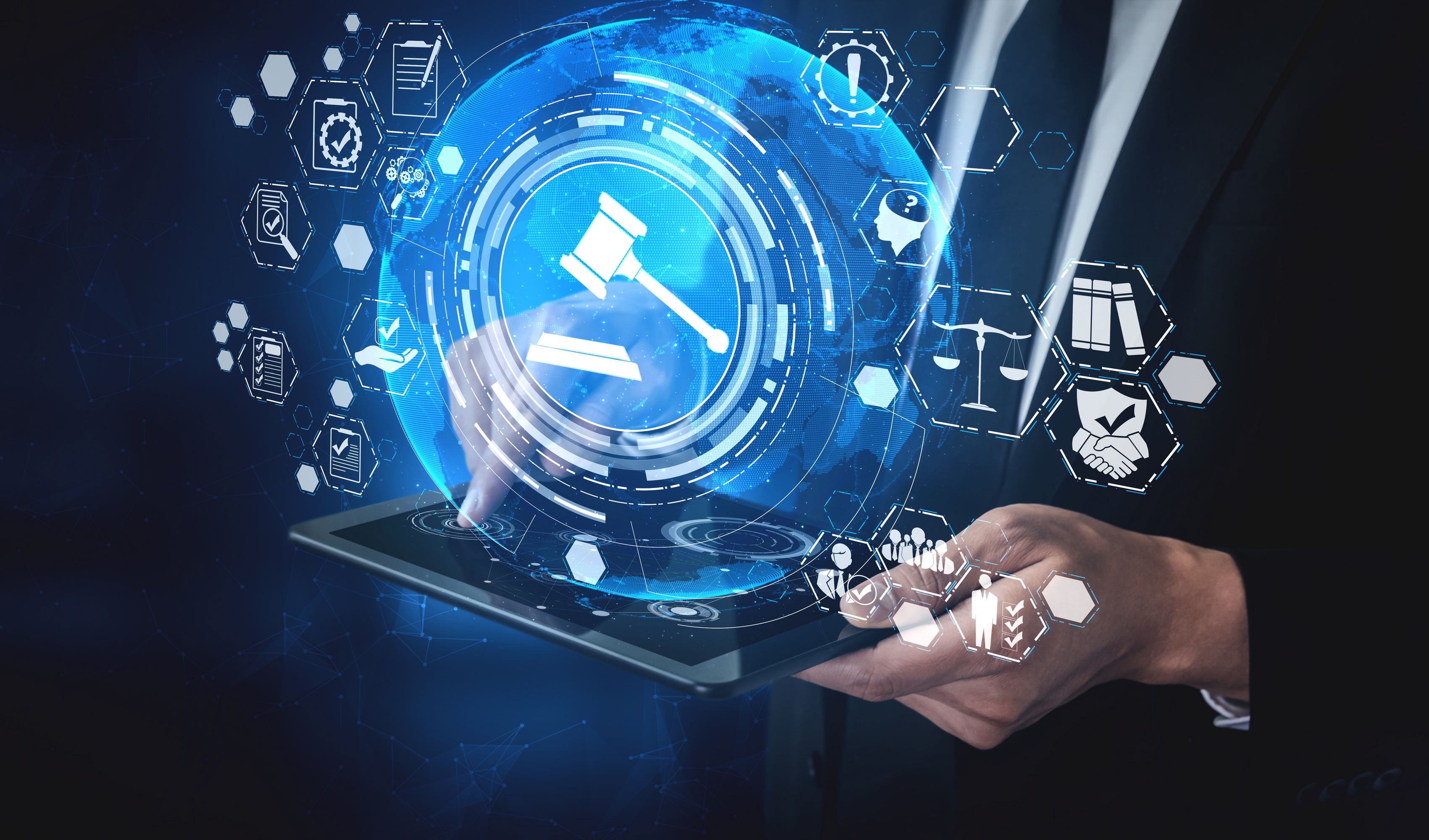 Compare fees and exchange rates. Make sure you're getting a good deal on the transfer.

Choose a service that offers buyer protection. This way, if something goes wrong with the transfer, you can get your money back.
Use a Secure Connection When Sending Money
When sending money online, it is important to use a secure connection. This means using a secure website or app that uses encryption to protect your information. You can tell if a site is secure if it has HTTPS:// in the address bar. Encryption is a process that scrambles your information so that it can only be read by the intended recipient.

Some tips for sending money securely online include:
Only send money to people you know and trust.

Make sure the site or app you are using is reputable and has good reviews.

Do not enter your personal or financial information on unsecure websites.

Look for the https:// in the address bar of the website or app before entering any sensitive information.
By following these tips, you can help ensure that your money is sent securely and avoid becoming a victim of fraud.
Protect Your Personal Information
It's important to be careful with your personal information when sending money online. Here are some tips to help you protect your information:
Only use reputable websites or apps to send money. Do your research to make sure the website or app is legitimate and secure.

Create strong passwords for your accounts, and don't use the same password for all of your accounts. A good password should be at least 8 characters long and include a mix of letters, numbers, and symbols.

Be cautious about giving out personal information like your Social Security number or bank account information. Only give out this information if you're confident that the website or app is secure and that you trust the recipient.

Keep an eye out for red flags that may indicate a scam, such as requests for personal information upfront, promises of guaranteed returns, or pressure to act quickly. If something doesn't seem right, don't hesitate to reach out to customer support for help.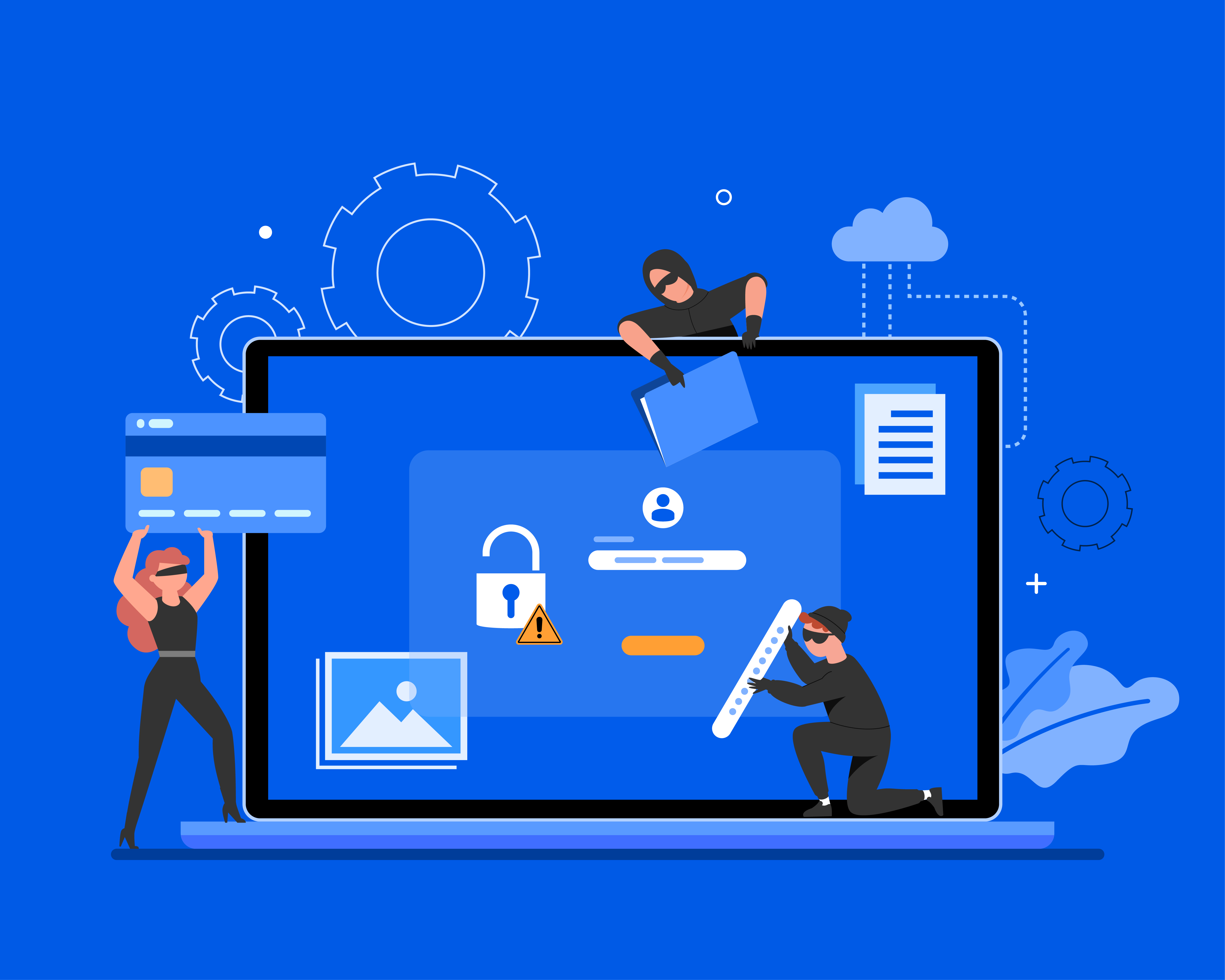 Monitor Your Accounts When Sending Money 
When sending money online, it is important to monitor your accounts to ensure that the transactions are secure. There are a few ways to do this:
First, check your account balance regularly to make sure that the funds have been transferred successfully.

Second, keep an eye on your account activity to spot any suspicious activity. If you see anything unusual, contact your bank or financial institution immediately.

Finally, remember to always log out of your account after each session and never leave your computer unattended while logged in. By following these simple tips, you can help protect yourself from fraud and keep your money safe.
Choose EzyRemit to Send Money Securely
Are you looking for a secure and convenient way to send money internationally? If so, EzyRemit is the perfect solution for you!
EzyRemit is an online international money transfer service that is regulated and authorized by the Australian Transaction Reports and Analysis Centre (AUSTRAC) and the Australian Securities and Investments Commission (ASIC). Your money is safe in our hands.
We offer a safe and easy way to send money to friends and family abroad, with no hidden fees or charges. Our service is available 24/7, so you can send money anytime, anywhere. Plus, we offer competitive exchange rates and fast transaction times, so you can get your money where it needs to go quickly and easily.
Conclusion
Sending money online is a convenient way to transfer funds, but it's important to do so safely. By following these five safety tips, you can help protect yourself from fraud and scams. Remember to always keep your personal information safe and never send money to someone you don't know. With a little bit of caution, you can enjoy the convenience of sending money online without worry.
Read more: http://blog.ezyremit.com/finance-and-business/95-international-money-transfer-regulated