In today's interconnected world, it's not uncommon for families to be spread across different countries and continents. Whether you have loved ones studying abroad, working in a foreign land, or simply living overseas, you may find yourself in a situation where you need to send them money. While banks have traditionally been the go-to option for international money transfers, not everyone has a bank account. In 2022, The World Bank Group supports financial inclusion through various initiatives, such as the Universal Financial Access 2020, which aimed to provide transaction accounts for 1.2 billion unbanked adults worldwide. According to Statista's data from 2017, the share of the unbanked population varied widely across countries, from zero percent in some developed countries, such as Canada and Germany, to over 70 percent in some developing countries, such as Nigeria and Pakistan.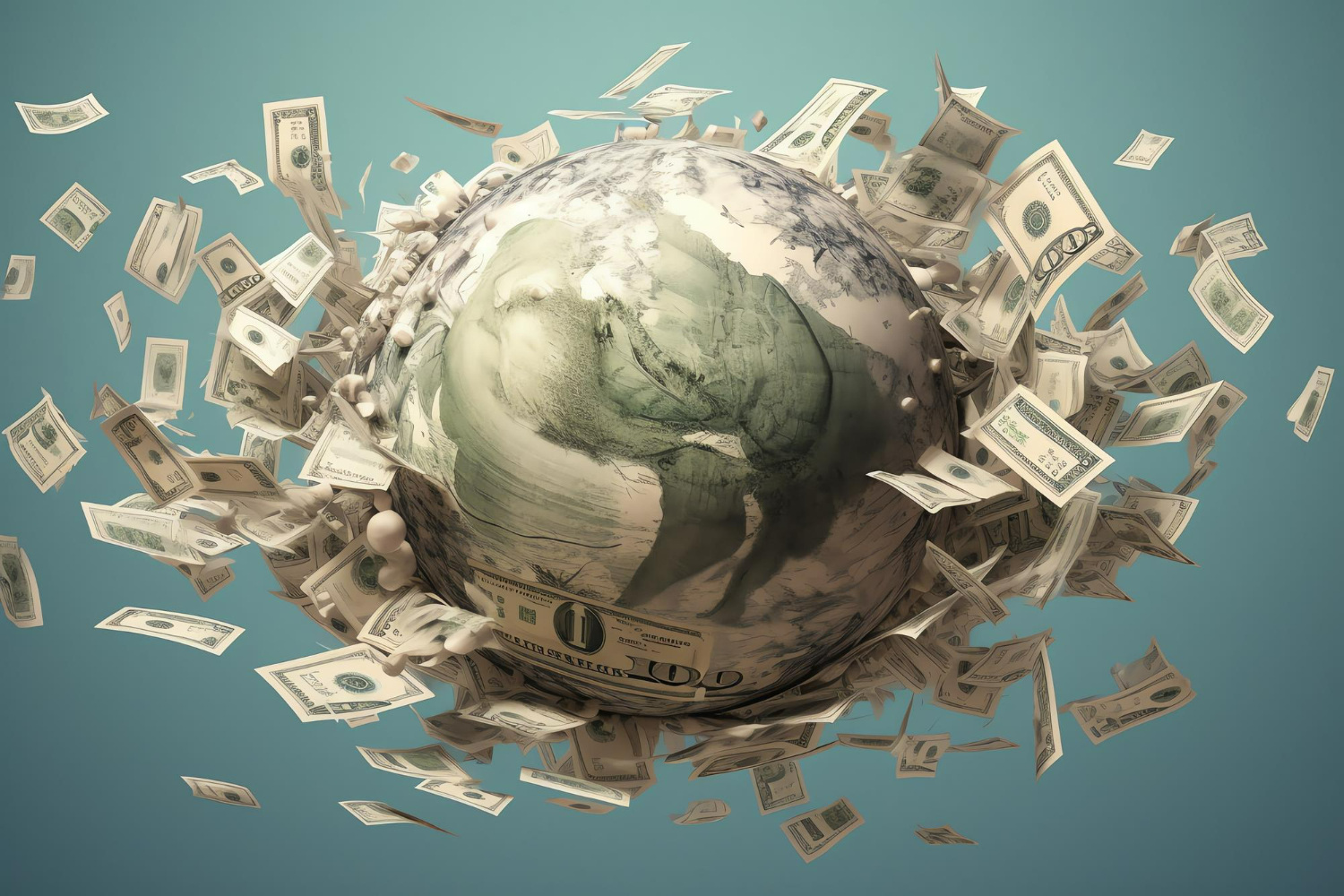 Digital financial services, facilitated by fintech, possess the potential to reduce costs, enhance speed, security, and transparency, and provide more appealing services. EzyRemit's innovative cash delivery and cash pickup service can emerge as the optimal choice for sending money without the need for a bank account. 
The Challenge of Sending Money Without a Bank Account
For many, the idea of sending money without a bank account might seem daunting. However, it's important to recognize that not everyone has access to traditional banking services. Many individuals, especially in developing countries, rely on alternative financial services, and sometimes, even family members may not have a bank account. This is where EzyRemit steps in to provide a secure and convenient solution.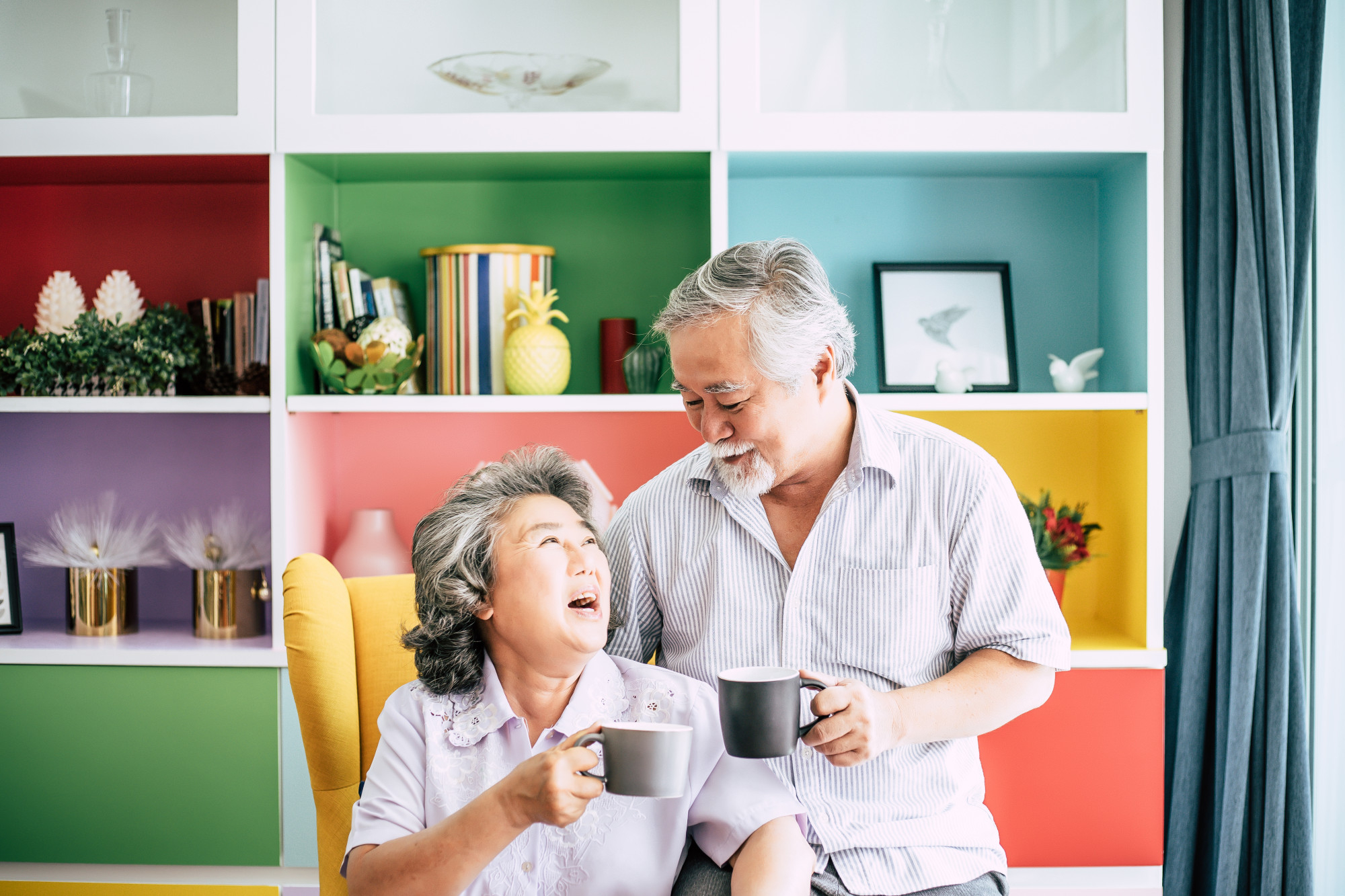 EzyRemit
: A New Way to Send Money Abroad
EzyRemit is a trusted name in the world of international money transfers, known for its commitment to making the process as easy and accessible as possible. With EzyRemit, you can send money to family overseas without a bank account through their innovative cash delivery and cash pickup services. 
Cash Delivery Service
EzyRemit's cash delivery service is a lifeline for those who don't have access to a bank account. Here's how it works: 
Initiating the Transfer: You can initiate the transfer on the EzyRemit website or app, providing the necessary information such as the recipient's name, contact details, and the amount to be sent. 
Selecting Cash Delivery: When you reach the payout options, choose the cash delivery option. EzyRemit allows you to select from various delivery methods, depending on the recipient's location. 
Confirmation and Tracking: After confirming the details and paying for the transfer, you'll receive a tracking number. The recipient will be contacted to arrange a convenient time and location for the cash delivery. 
Secure Delivery: EzyRemit works with a network of trusted partners to ensure secure and timely delivery of cash to your family members. The recipient can collect the money without the need for a bank account, providing a hassle-free experience. 
See more: http://blog.ezyremit.com/finance-and-business/98-cash-delivery-service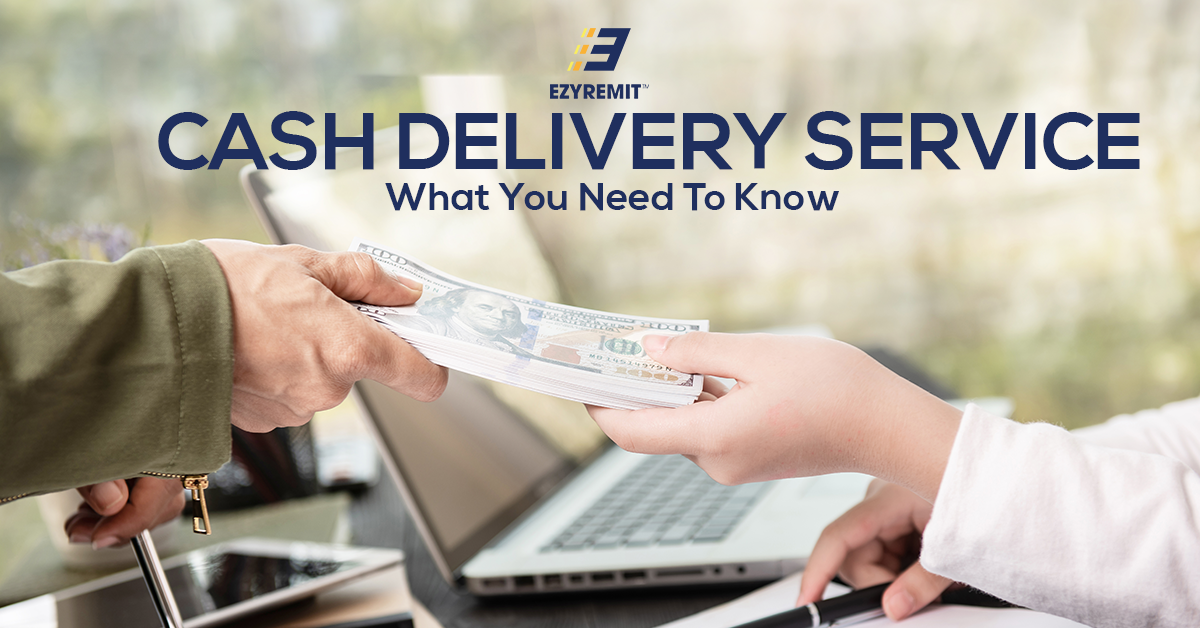 Cash Pickup Service
If your family member prefers to collect the money in person, EzyRemit's cash pickup service is the perfect solution: 
Transfer Initiation: Start the transfer process on the EzyRemit platform, providing recipient details and the amount to be sent.

 

Selecting Cash Pickup: Choose the cash pickup option when selecting the payout method. EzyRemit has a vast network of partner locations, making it convenient for the recipient to collect the cash.

 

Confirmation and Tracking: After confirming the transaction and making the payment, you'll receive a tracking number for the transfer. Share this with your family members so they can collect the cash at their chosen pickup point.

 

Convenient and Reliable: EzyRemit's extensive network ensures that your family members can access the money quickly and conveniently. This service is precious when your loved ones are in need of urgent financial support.

 
Trust
EzyRemit
for Safe and Convenient Money Transfers
EzyRemit's cash delivery and cash pickup services are the ideal solutions for sending money to families overseas without a bank account. These services offer a secure, reliable, and user-friendly way to support your loved ones, no matter where they are in the world. 
So, whether it's helping your child with their education, supporting family members in a time of need, or simply sending a gift for a special occasion, EzyRemit's services make it easier than ever to connect with your family and provide financial assistance when they need it most. With EzyRemit, the world truly becomes a smaller and more accessible place for your family and friends abroad.