Study in Canada has always been one of the top choices for many international students who want to pursue higher education abroad. The country offers a high quality of life, a diverse and multicultural society, a global reputation for academic excellence, and a range of opportunities for career development. In a matter of ten years, the number of overseas students enrolled in formal programs increased from 142,170 in 2010/2011 to 388,782 in 2019/2020. Consequently, the proportion of international students enrolled increased from 7.2 per cent to 17.8 per cent by 2019/2020
Statistics and Fees of Studying in Canada
Another benefit of studying in Canada is the affordability of its education compared to other anglophone countries such as the US, the UK, or Australia. According to Statistics Canada, tuition fees for colleges and vocational schools vary depending on the program and school you choose. College programs vary in length. Some programs may only take a few months or others a few years. Typically, tuition can range from approximately $7,000 to $22,000 year. While
While for universities vary depending on the program and school you choose. On average in Canada, university tuition costs around: $6,800 per year for international undergraduate students and $21,100 per year for international graduate students.
However, this journey also comes with some challenges that newcomers should be aware of and prepared for. In this blog post, we will explore some of the opportunities and challenges for international students who want to study in Canada and provide some tips on how to make the most of your Canadian education experience.
Read more: 6 Soft Skills to Learn That Will Help Land Your Dream Career | EzyRemit
Opportunities to Study in Canada
Quality Education
Canada has a reputation for offering high-quality education that is recognized worldwide. Canadian universities and colleges offer a wide range of programs and degrees, from undergraduate to doctoral level, in various fields of study. Many Canadian institutions also have strong research and innovation capabilities, as well as partnerships with industry and government.
One of the main reasons why international students choose Canada as their study destination is the quality and variety of its education system. Canada has nearly 100 universities and colleges that offer a wide range of programs and degrees, from arts and humanities to engineering and medicine. Some of the top-ranked universities in Canada include the University of Toronto, the University of British Columbia, McGill University, and the University of Alberta. These institutions are known for their research impact, innovation, and international collaborations.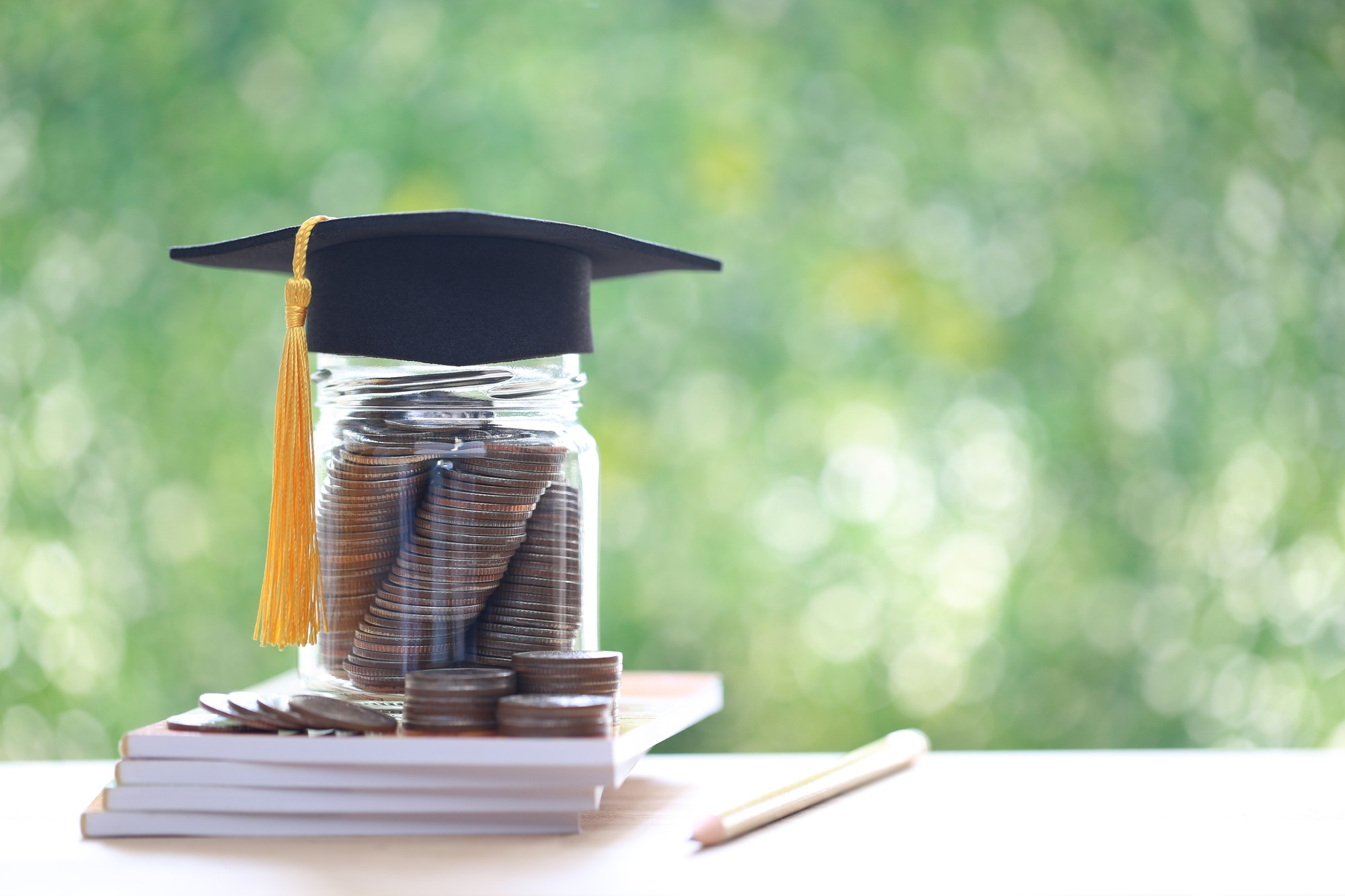 Affordable Cost
Compared to other countries, such as the United States, the United Kingdom, or Australia, studying in Canada can be more affordable. The tuition fees and living expenses are generally lower, and there are also scholarships and financial aid options available for international students. Additionally, international students can work part-time during their studies and full-time during academic breaks to earn extra income and gain valuable work experience.
Study in Canada is Best to Know Multicultural Diversity
Canada is a multicultural and welcoming country that embraces diversity and inclusion. International students can experience different cultures, languages, and lifestyles in Canada, as well as interact with people from various backgrounds and perspectives. Canada also offers a safe and stable environment for international students, with a high quality of life and a low crime rate.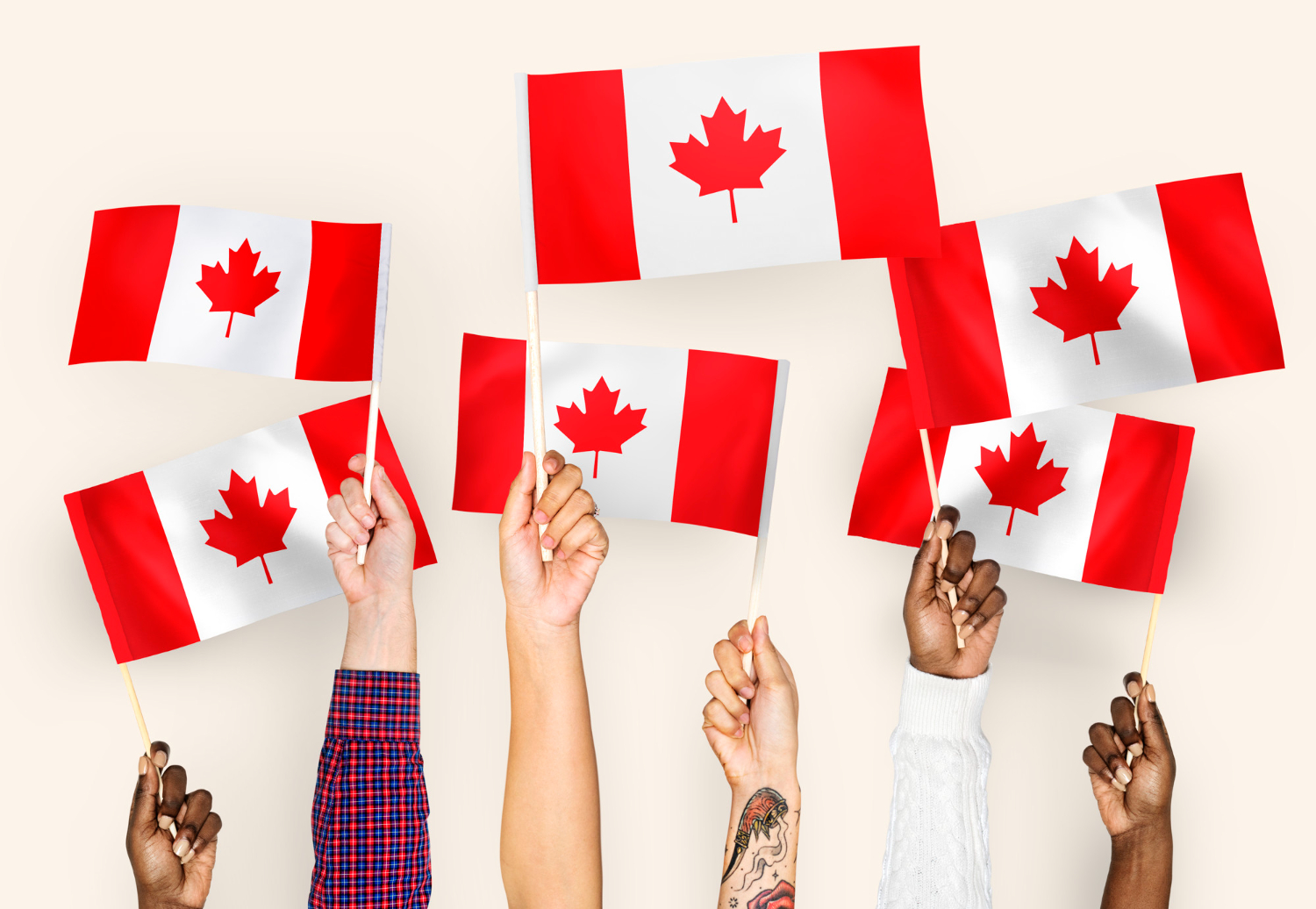 Immigration Opportunities
International students who graduate from a Canadian institution may be eligible to apply for permanent residency in Canada through various immigration programs. This can be an attractive option for those who wish to stay and work in Canada after completing their studies. Canada also offers a Post-Graduation Work Permit (PGWP) program that allows international graduates to work in Canada for up to three years after graduation, depending on the length of their program.
Financial Help for Studying in Canada
Study in Canada or any Organization for Economic Cooperation and Development (OECD) country usually offers many opportunities for international students to reduce their financial burden and fund their education in Canada. The Canadian government and various organizations offer scholarships, grants, bursaries, and loans to eligible international students based on academic merit, financial need, or other criteria. Some examples of these funding sources are:
The Vanier Canada Graduate Scholarships: These scholarships provide C$50,000 (£29,234) per year for up to three years to doctoral students who demonstrate academic excellence, research potential, and leadership skills.
The Canada-ASEAN Scholarships and Educational Exchanges for Development (SEED): These scholarships provide short-term exchange opportunities for students from Southeast Asian countries to study or conduct research in Canada.
The International Development Research Centre (IDRC) Awards: These awards support research projects that address global development challenges in areas such as health, environment, agriculture, governance, and gender.
The Canadian Commonwealth Scholarship Program: This program provides scholarships to students from Commonwealth countries who wish to pursue master's or doctoral studies in Canada.
The Challenges for International Students Study in Canada
Despite the long list of rich opportunities, studying abroad is still challenging, and international students may face some difficulties during their academic journey in Canada. Here are some of the common obstacles that newbies may encounter and tips on how to overcome them.
Language Barrier
One of the most obvious challenges for international students is the language barrier. Canada has two official languages: English and French. Depending on the province and the institution, international students may need to demonstrate proficiency in either or both languages to be admitted and succeed in their studies. Even if international students have a good level of English or French, they may still struggle with academic vocabulary, slang, accents, and cultural nuances.
Cultural Adjustment
Another challenge for international students is cultural adjustment. Canada is a diverse and multicultural country, but it may still have some cultural differences from the students' home countries. International students may experience culture shock, which is the feeling of confusion, anxiety, or frustration that results from being exposed to a new and unfamiliar culture. Culture shock can affect various aspects of students' lives, such as social interactions, academic expectations, food preferences, weather conditions, and health issues.
Top Challenge to Study in Canada - Financial Stress
A third challenge for international students is financial stress. Studying in Canada can be expensive for international students who must pay higher tuition fees than domestic students. In addition, international students have to cover other costs such as accommodation, transportation, food, books, insurance, and personal expenses. International students may also face difficulties in finding part-time jobs or scholarships to support themselves financially.
Tips to Overcome the Challenges While Studying in Canada
Other recommendations for international students to overcome the obstacles:
Apply for scholarships, bursaries, grants, or loans that are available for international students.
Seek financial advice or assistance from their institution's financial aid office or other organizations.
Save money by living frugally and taking advantage of student discounts.
Respect and appreciate the diversity and differences among people and cultures.
Be open-minded and curious about new experiences and perspectives.
Seek support and guidance from their institution's international office, counsellors, or mentors.
Practice their language skills with native speakers, classmates, tutors, or online platforms.
Seek feedback and assistance from their instructors, advisors, or peers when they have difficulties with assignments, presentations, or exams.
Use dictionaries, translators, or other tools to help them understand and communicate better.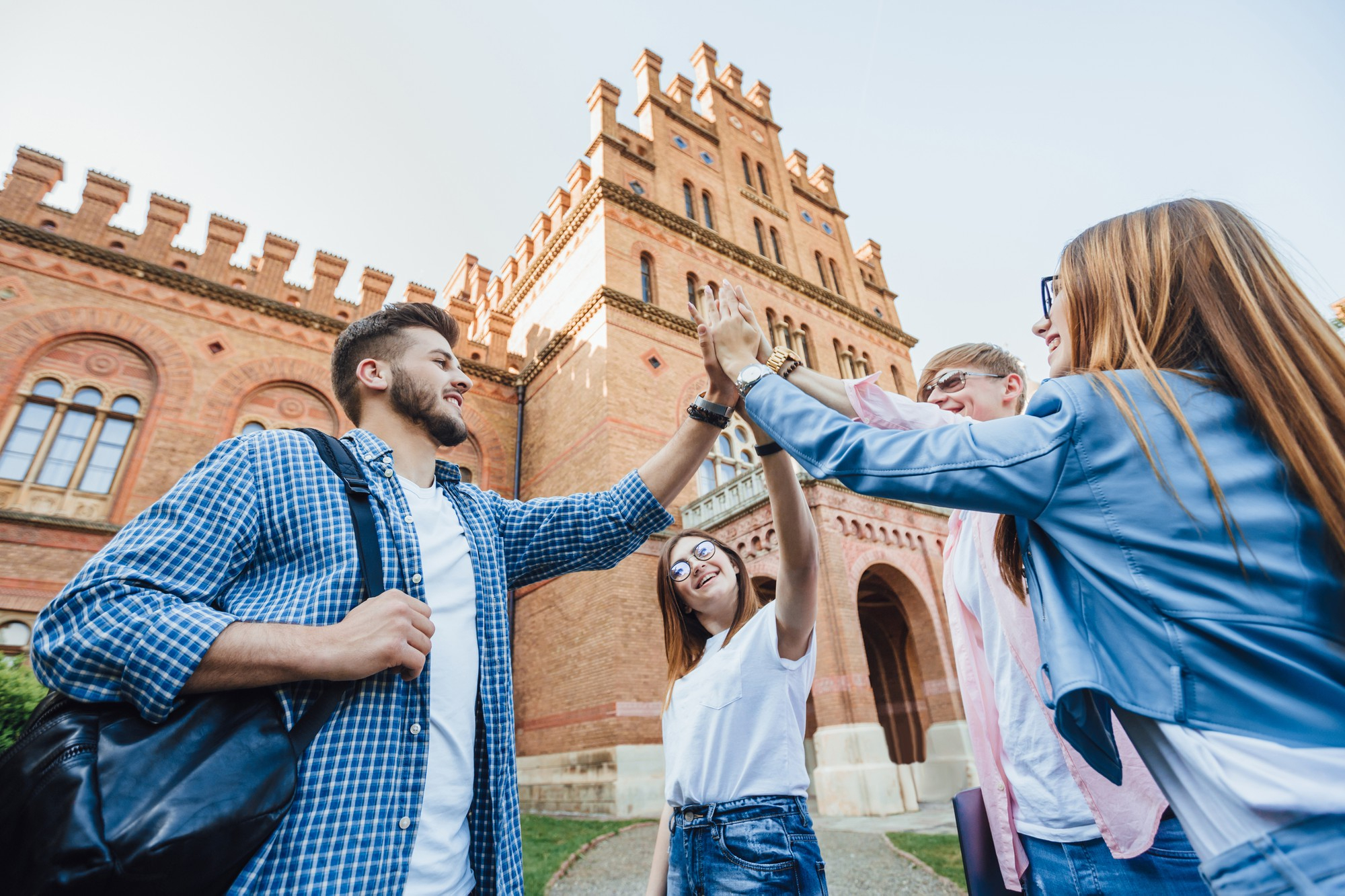 Conclusion
Studying in Canada can be a rewarding and enriching experience for international students who want to pursue higher education in a world-class country. However, it can also pose some challenges that require adaptation and resilience. By being aware of these challenges and taking proactive steps to overcome them, international students can make the most of their academic journey in Canada and achieve their personal and professional goals.