There are many prestigious universities to choose from when it comes to studying in Australia. The Group of Eight (Go8) universities are the leading experts in research and education in Australia. With high rankings, various research opportunities and strong connections with industry professionals, Go8 universities become the unique choice among students who want to study in Australia.
To help you pay for your education as well as other living costs in Australia, EzyRemit provides an international money transfer service with special rates for students.
Find out more about our service: www.ezyremit.com/EducationPaymemt
What is Go8?
Officially collaborated in 1999, the Group of Eight (Go8) is a group of eight pioneering colleges of Australia, well-known for their high standard education and research across the world.
What's more, all Australian Nobel Prize victors are all connected with these universities, which makes Go8 a lineage of the laureates. Almost two-thirds of Australian research are from these universities and they influence the world with extensive commitment in the fields of medical care, cybersecurity, agriculture, and so forth.
Here's a brief outline of the Go8 universities:
1. University of Melbourne  
Established in 1853, the University of Melbourne has a household name for extensively contributing to the Australian education, research, and network system. The University of Melbourne has led Australian research with 22 faculties and graduate schools for the past 160 years. The university employs 6,500 staff members. There are students from 150+ countries that are attracted to the university's research-based education. It also has seven campuses around Melbourne and rural Victoria.
Ranking (according to THE Rankings)
Within Australia: 1
Globally: 32
2. Australian National University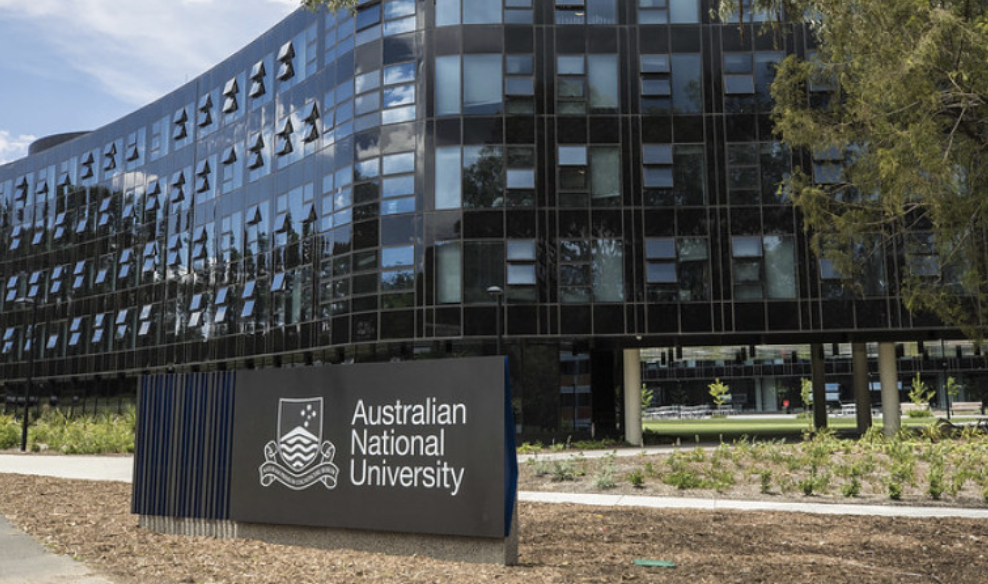 Established in 1946, the Australian National University (ANU) is world-known for its flexibility in research and educational system. The university provides fresh graduates with perfect technical and interpersonal skills. Over 90% of the research conducted at the ANU is well-acknowledged and has a significant impact on global industries.
Ranking (according to THE Rankings)
Within Australia: 2
Globally: 50

3. University of Sydney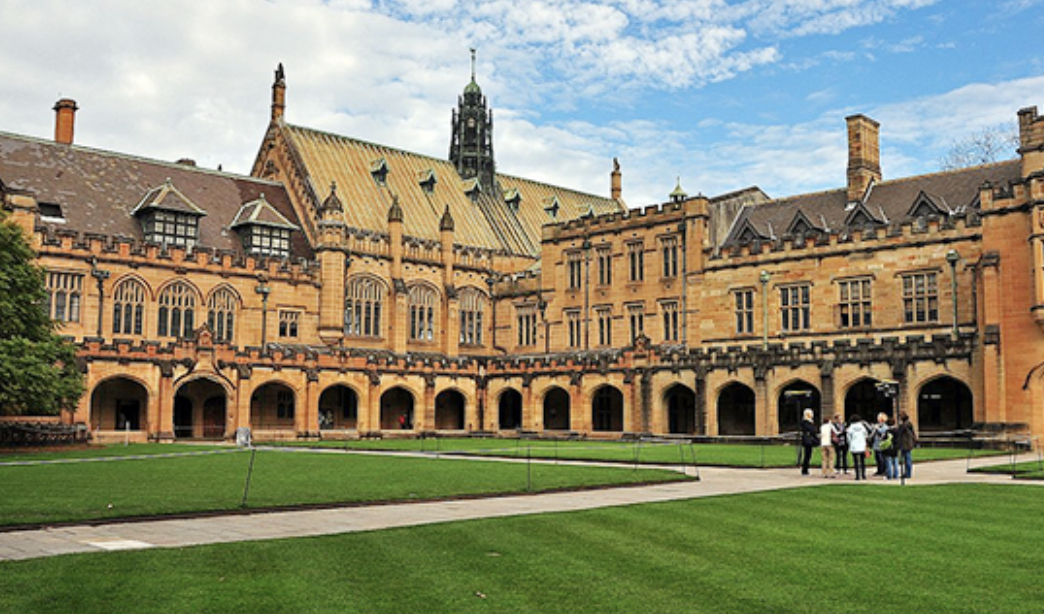 Established in 1850, the University of Sydney provides education for six faculties and three schools. The university intakes students from over 134 countries in ample undergraduate and master programs. Its library contains 5.2 million books, journals, and ebooks. The university also runs more than 200 clubs for students.
Ranking (according to THE Rankings)
Within Australia: 3
Globally: 60
4. The University of Queensland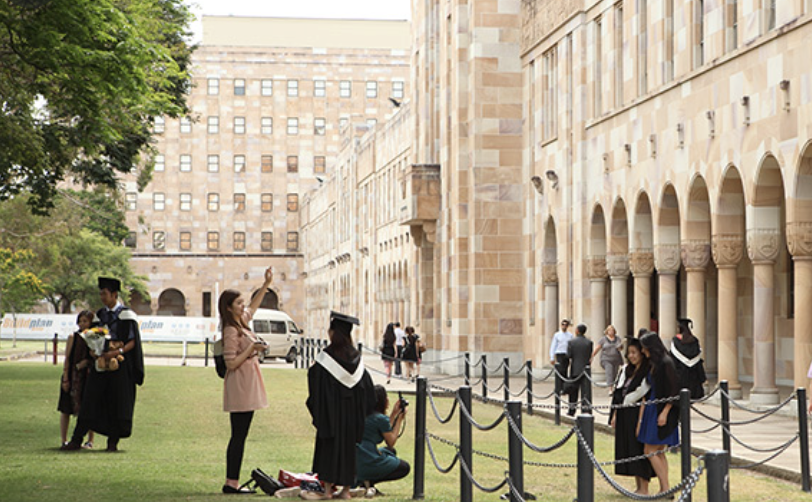 Established in 1909, the University of Queensland (UoQ) is known as one of the biggest educational institutions in Australia. The university employs some world-class educators from faculties such as Advanced Engineering Building, Oral Health Centre, Pharmacy Australia Centre for Excellence and Boeing Research facility. With over 7,000 staff members and 52,000 students, with over 15,000 internationals, the university has become truly globalised.
Ranking (according to THE Rankings)
Within Australia: 4
Globally: 66
5. The University of New South Wales Sydney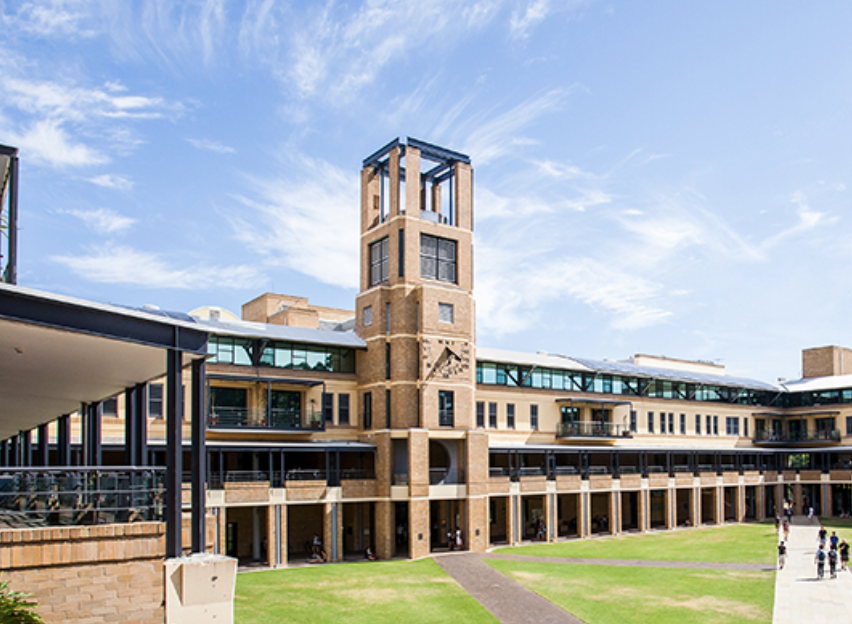 Founded in 1949, The University of New South Wales (UNSW) is worldly known for its ground-breaking research and strong industry network. The university has eight campuses, with the main ones located in Sydney. The university ensures quality career opportunities for its graduates. Among Australia's eminent employers, UNSW has more millionaire alumni than any other Australian institution. There are eight faculties, 47 schools and 125 UNSW and external centre institutes to choose from.
Ranking (according to THE Rankings)
Within Australia: 5
Globally: 71
6. Monash University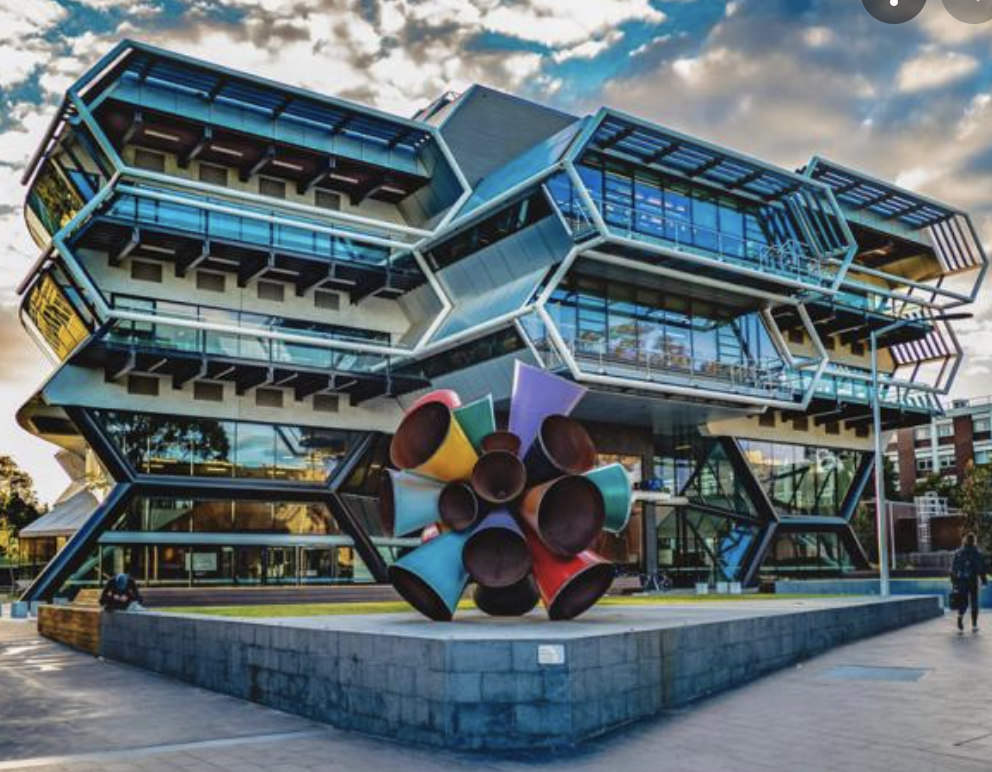 Established in 1958, Monash University offers multiple courses and programs for students to enrol in. It is a public research university based out of Melbourne city I the state of Victoria. Monash University has become more global since it has four campuses in Victoria, one in Malaysia, a graduate research school in Mumbai, a research and training centre in Italy, and a graduate school in China and. The university accepts students from over 170 countries and provides technical as well as interpersonal skills for students to succeed in their careers.
Ranking (according to THE Rankings)
Within Australia: 6
Globally: 75
7. The University of Adelaide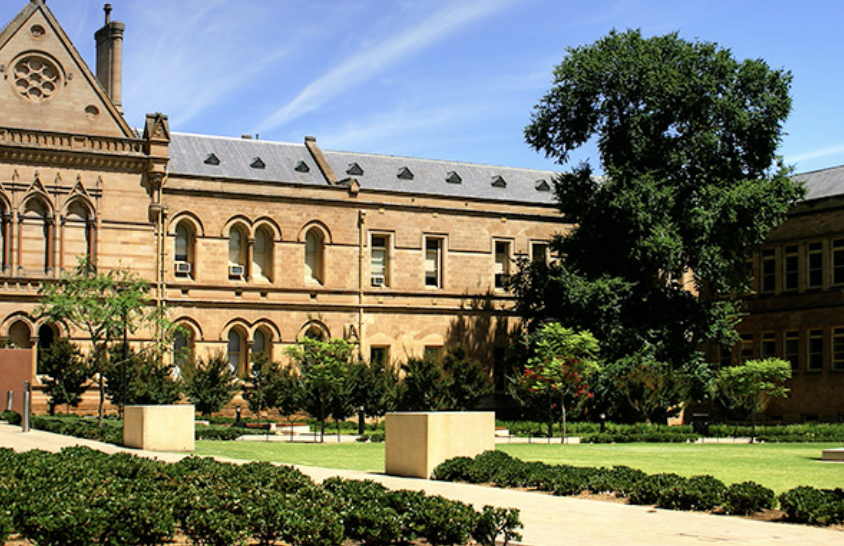 Established in 1874, the University of Adelaide has been associated with 110 Rhodes Scholars and five Nobel Laureates. It is a prestigious institution in Adelaide, with high quality of pedagogy and research. The university takes in 8000 internationals from over 100 countries, offering 200 programs for undergraduate and master level.
Ranking (according to THE Rankings)
Within Australia: 7
Globally: 120
8. The University of Western Australia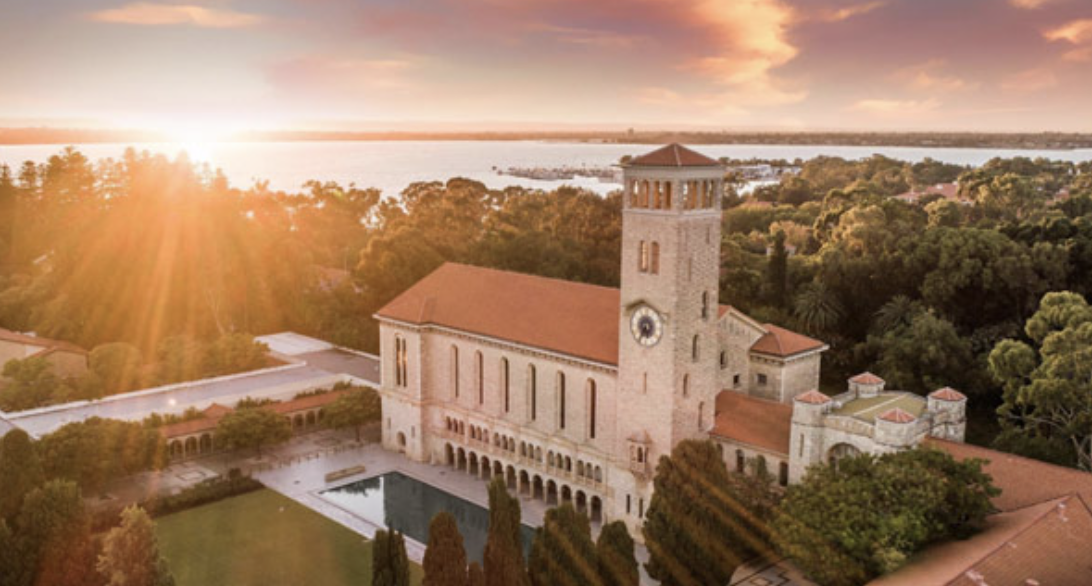 The University of Western Australia (UWA) takes pride in being in the top 1% of universities in the world. The university is in Perth. It commits to providing topnotch experience for the students, being awarded a five-star rating by the Good Universities Guide 2018 for its low student-to-teacher ratio. The UWA runs more than 140 clubs and societies in different fields.
Ranking (according to THE Rankings)
Within Australia: 8
Globally: 131