Have you ever thought of any other must-learn subjects besides your main courses and majors? Nowadays, the world is flat and it's so easy to access most of the information that we want. However, information overload can lead to the final decision that is to learn…nothing. Do not get frustrated, you can find the answer through this article.  
1st must-learn subject: Economy
The economy is the "study of the way in which economies work, for example, how they make money and produce and distribute goods and services" (Cambridge Dictionary, n.d.). It is not compulsory to study deeply about macroeconomics, and you can choose to learn the basic steps like the fundamentals of the economy at a glance with a simple writing style, which has been simplified and suitable for amateurs. Throughout the long existence of exchange and currency, the economy has had a spontaneous impact on every aspect of our life. Having knowledge of economics will help us have a worldview to look at the operation of life around us from an economic perspective.  
The short-term benefit is to reduce the number of times of being deceived about goods, services, multi-level..., the long-term benefit is to cultivate the mindset that lays the foundation for living, working, making money, saving, etc.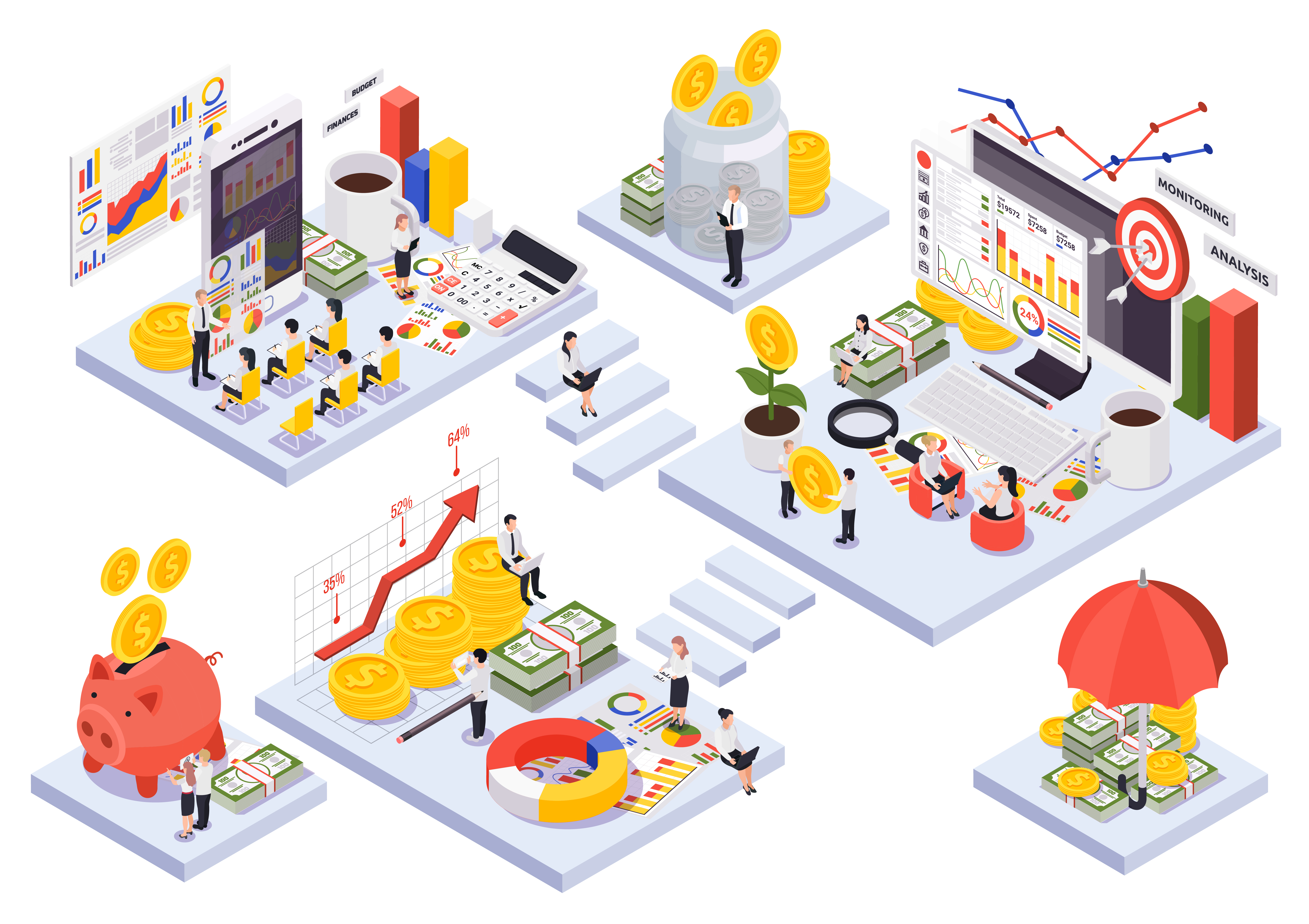 "Practice makes perfect" – we can try to get used to it by creating a daily reading news habit. For example, the topic of the reason why the oil economy is tied to the dollar, why the phenomenon of "rescuing agricultural products" happens, why Vietnamese farmers choose not to sell to other countries, how the removal of Russian banks from the SWIFT system affect Russia and other countries, why we insist on industrialization.  
Keeping your mind practicing and active every day would be a great strategy to develop the knowledge for the economy in our life.  
2
nd
must-learn subject: Principles of Accounting
According to EdX, Accounting can be included Learn about accounts payable, debits and credits, cash flow statements, revenue recognition, the accounting cycle, bank reconciliation, accounts receivable, accounting concepts, and more with online courses. It's such a fundamental subject for cultivating thinking about small business models, at the very least knowing how to calculate profit and loss, how to estimate how much to pay for a property, how to manage import and export, and how to manage raw materials, especially way to manage a personal or small business. Business is all about corporate finance, so if you want to be better at it, you should read more about it.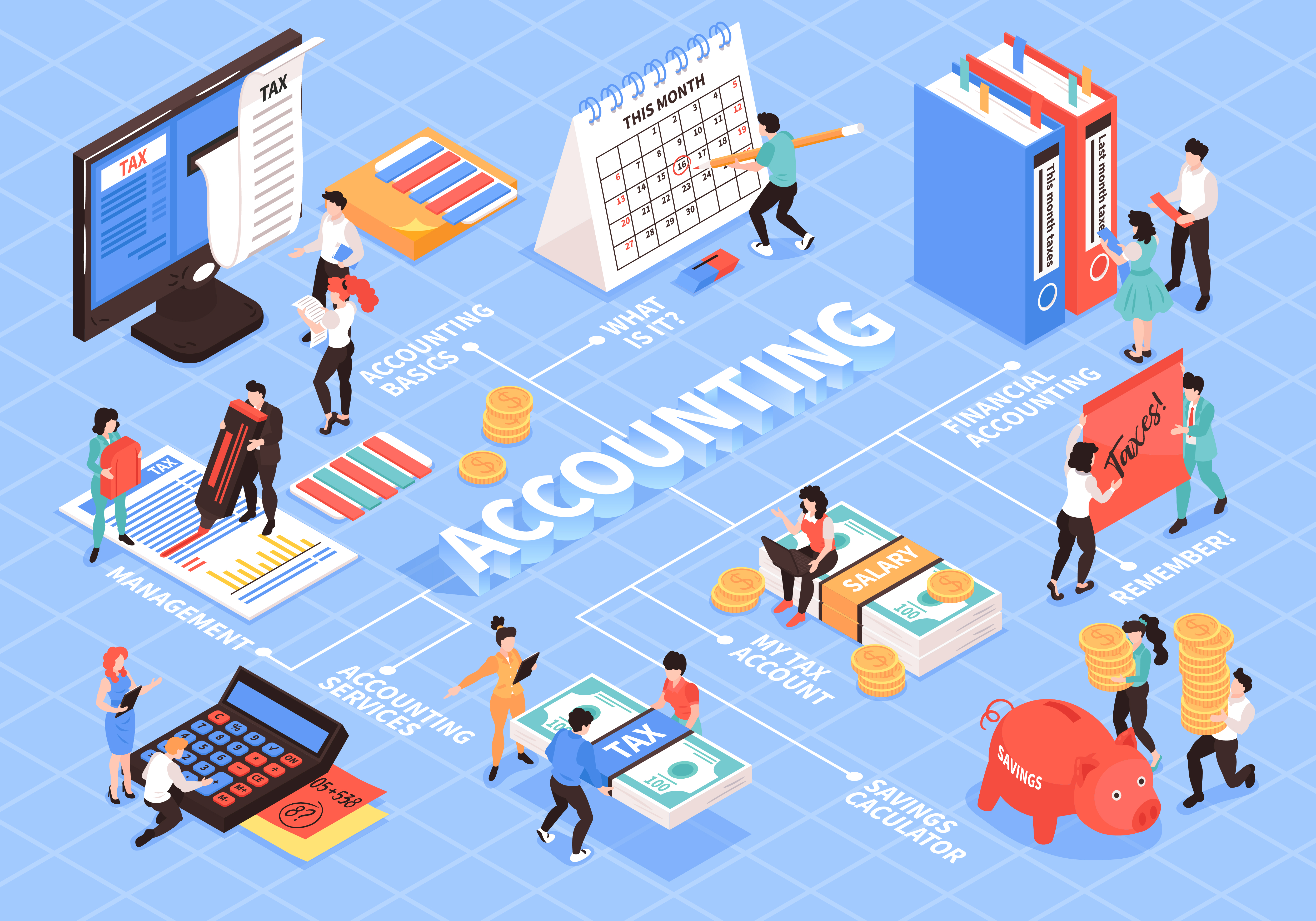 These are 2 out of 5 must-learn subjects