Currently, there are more and more Vietnamese living abroad through settlement, studying abroad, etc...Therefore, the demand for transferring to Vietnam is also increasing. But how do you transfer money to Vietnam? These are the three fastest and most popular ways to transfer money to Vietnam! 
1. Transfer money by Bank
Many banks have services to transfer money abroad to Vietnam. The bank transfer method will guarantee much more reliability than other methods. You just need to download your bank's Internet Banking, activate your account successfully, and then transfer money to Vietnam in just a few clicks!
Image source:intermountainhealthcare.org
Most banks have been expanding the service of transferring money from foreign countries to Vietnam to meet increasing customers' needs.  
However, transferring money through banks still has its limitations. One of the most significant limitations is transfer fees. When sending money by bank method, the recipient may not receive the correct amount that the sender sent. There will be many other costs that occur while sending money processes, such as postage, electricity, money change fee, and more, based on the bank's regulations. Other limitations are the money transfer limit, long waiting, and many procedures. 
2.

Transfer

money

by

bringing

foreign

cash

into

Vietnam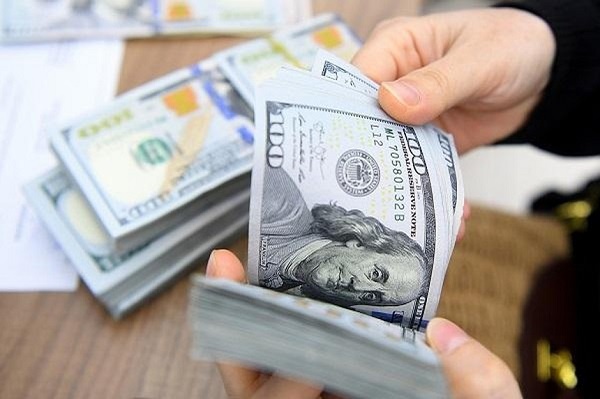 Image source: vnexpress.net 
You can transfer money to Vietnam by bringing cash when entering Vietnam is also one of the most commonly used methods. People entering the country can get money with them, but they must declare it to Customs when exiting and entering the country:  
In August of 2011, the State Bank of Vietnam issued the Circular No. 15/2011/TT-NHNN, which sets out a limit on the amount of cash that any individual can carry in and out of the country:  
Under this law, which was enforced last September of 2011, anyone bringing cash of more than 5,000 US Dollars or 15 million Vietnamese Dong upon entering the country should declare this particular amount at the Customs office. This applies to all border entry points, from the airport to land borders and seaports.  
Furthermore, those carrying 5,000 US dollars or less and are planning to transfer this amount to their accounts in their local currency through credit institutions or by foreign bank branches are also required to make a customs declaration.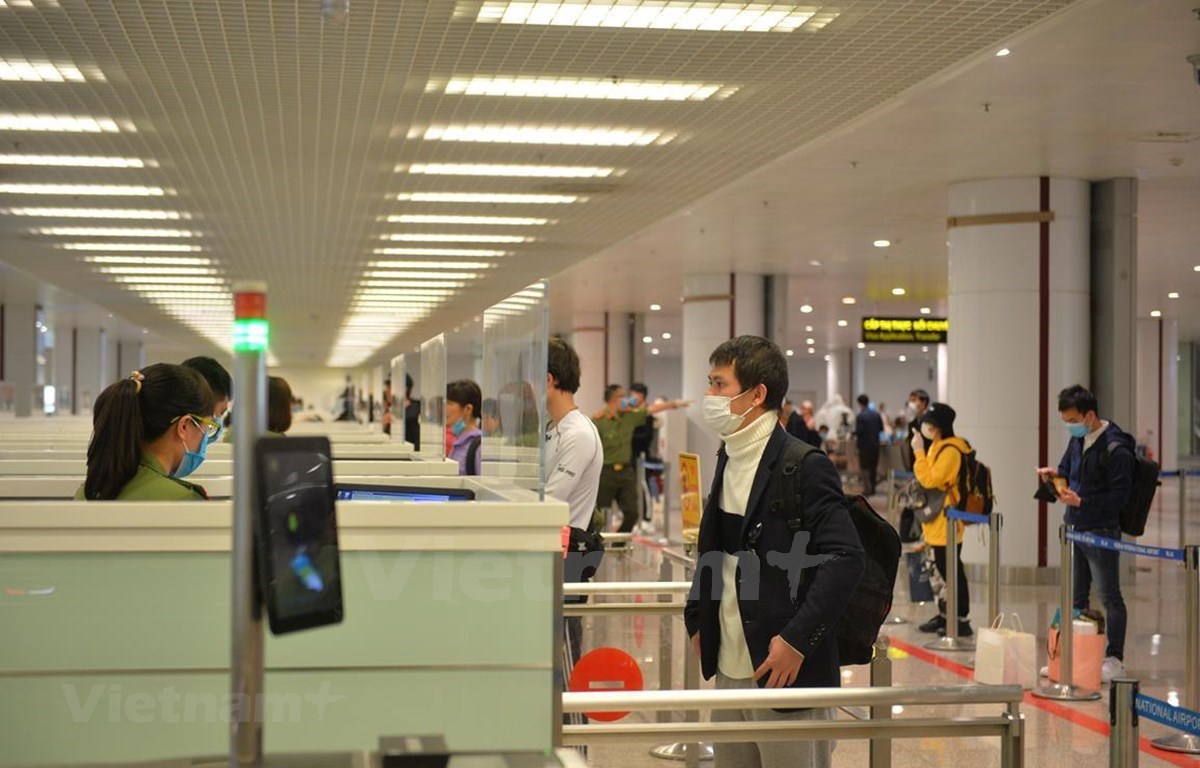 Image source: thoidai.com.vn
 This method is unsafe because carrying cash with you always faces many risks, such as being robbed or lost. 
3.

Transfer

money

by

the 

remittance

companies
Choosing companies with global financial services is also one of the most common ways to transfer money to Vietnam today.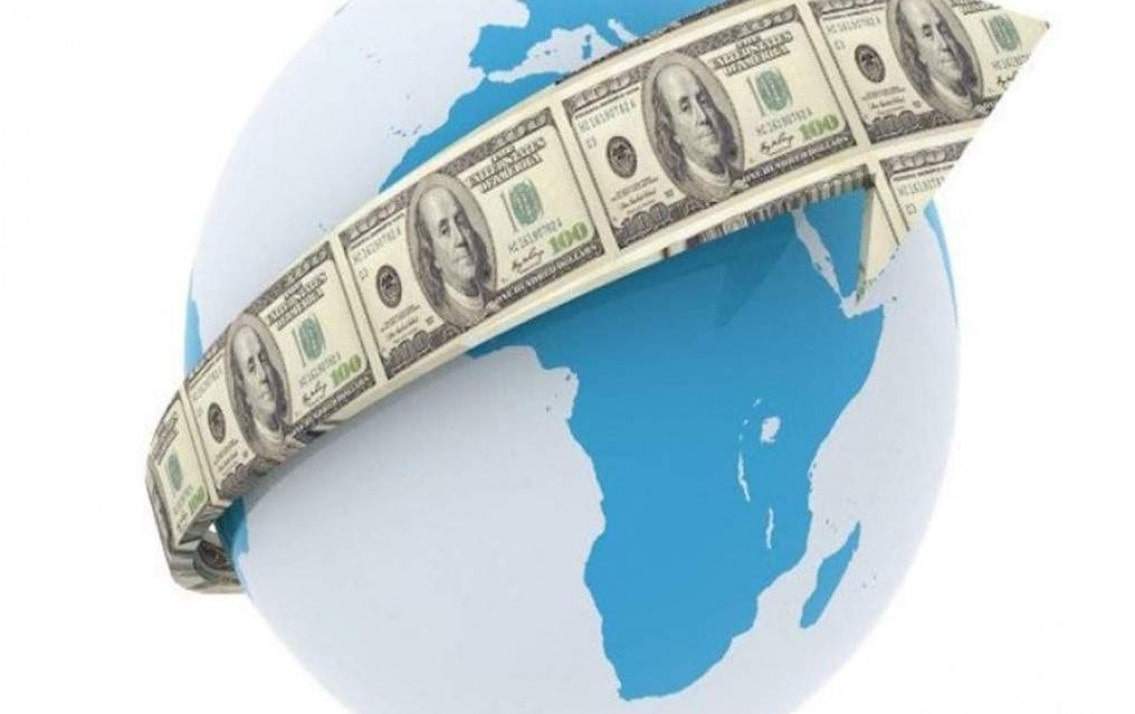 Image source: thebank.vn
Transferring money through these companies will be safe and quickly for your loved ones in Vietnam to receive it. The transfer procedure is also simpler than that of a bank. However, the transfer fee is not cheap, depending on the cost offered by each company.  
If you choose this way, you must research and choose a reputable company with appropriate fees. Currently, many companies provide money transfer/receipt services, but if you want to transfer money quickly with a low transfer fee, you can make international payments via EzyRemit: https://ezyremit.com  
When countries were expanding transactions, it was easier for Vietnamese people to send money back to their homeland. And here are some ways you can transfer money back to Vietnam. We hope you will find a suitable method to transfer money quickly and conveniently from this helpful article!