Over 2 years, COVID-19 has transformed abundant processes, one of them is the hiring process. The pandemic's rapid emergence has pushed employers to reassess their hiring priorities as they adapt to ever-developing stay-at-home and self-distancing orders. 
Most of the meeting is practiced through Zoom, Microsoft Office and online networks. Talent acquisition's use of artificial intelligence is growing. According to the research firm Absolute Market Insights, the market for AI recruitment platforms will grow at a compound annual growth rate of 7.6% through 2027. Given the advantages that recruiters gain when they leverage AI, this makes sense. LinkedIn found that 67% of recruiters and hiring managers say AI saves them time, while 47% report it reduces human bias in the hiring process and 31% believe it delivers better candidate matches.
For all of these scenarios, there are major benefits in which automation can help a company adapt its workforce strategy.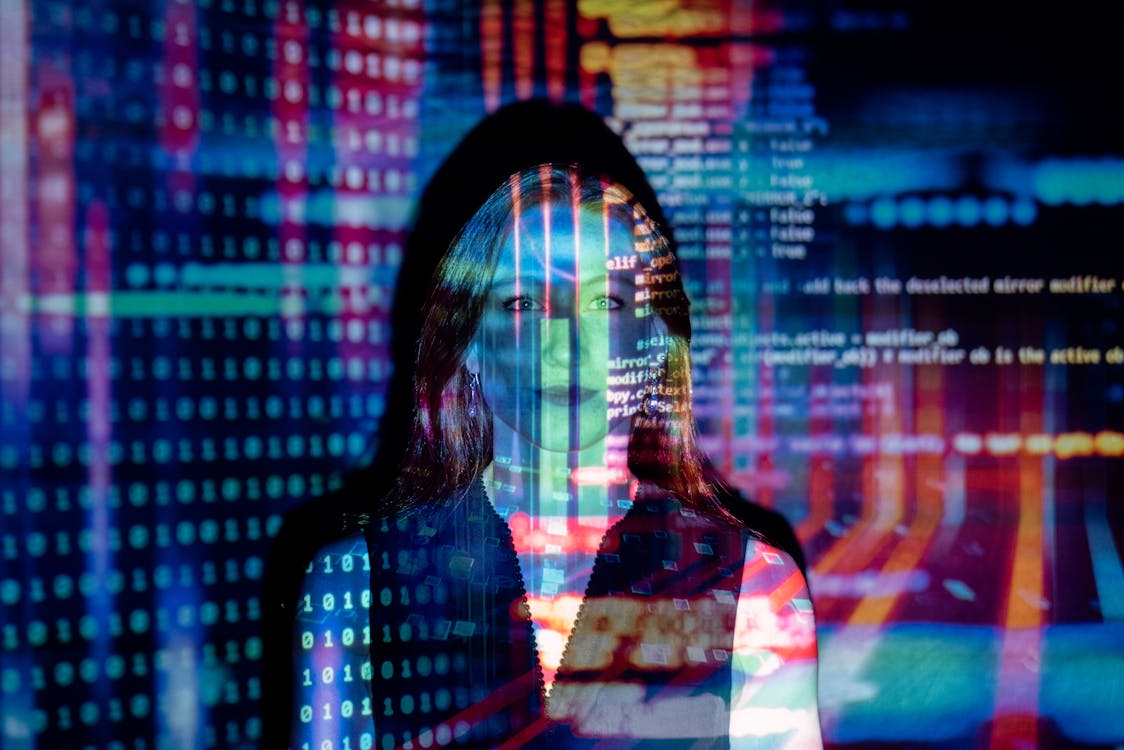 Saving time and improve the efficiency and effectiveness of recruiting process
By saving time and improving TA's results, AI helps recruiting teams become more efficient, allowing them to conduct a wider range of searches and develop more candidate relationships with the same number of people. Such efficiency is a priority for nearly a third of HR managers, according to CareerBuilder.
"AI and automation can make people teams more efficient and effective by reducing manual research and administrative work," says Ron Storn, former chief people officer of companies including KeepTruckin and Lyft. "By letting teams focus on the strategic parts of their work, technology can help organizations uplevel and develop their talent."
This is a critical point. When AI allows recruiters to spend their time working more closely with candidates, it also provides the opportunity to identify the best candidates and match them with the most appropriate role within the organization. The result is a pipeline that's more in sync with the company's needs, with the best-fitting candidates spotlighted more quickly and moved from screening to interview to offer more efficiently.
Quickly assess your valuable candidate
Digital transformation can also add value to candidate assessment. First off, AI solutions and digital tools help screen applications faster with the use of filtering options. After that, there are loads of assessment tools you could use with shortlisted candidates, like game-based or video assessments. For example, if you're hiring salespeople, you can use video assessments to evaluate their presentation and negotiation skills before inviting them to an in-person interview.
With features like video interviews and video assessments, you can also evaluate candidates remotely. No need to travel long distances or limit yourself to local talent. Hiring teams can also use those recordings in order to avoid multiple interview rounds and, this way, reduce time to hire.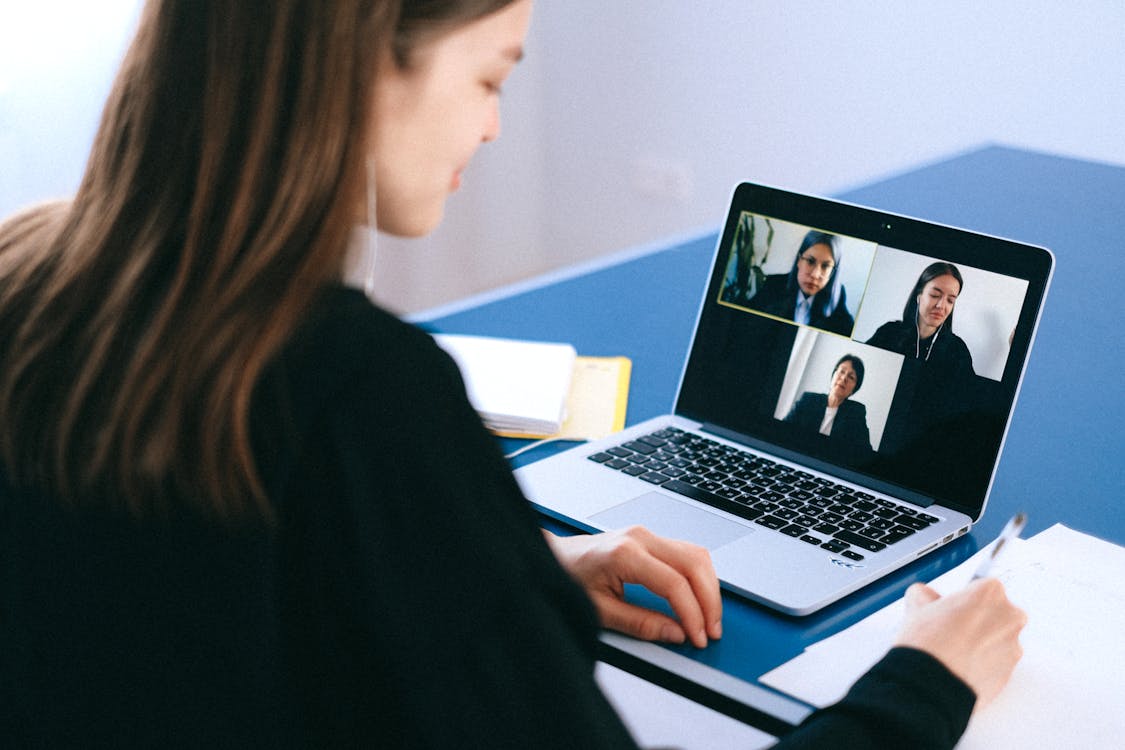 Recruitment in High volume
Digital Recruitment technology also allows hiring managers to manage a large volume of applicants. By the end of 2015, the number of applicants per opening on an average was 59 and it went down to 30 as 2019 arrived. This was all due to a booming economy and a fall in unemployment. However, for 2021, it's predicted that an estimate of 200 million full-time workers has already lost their jobs due to COVID-19.
With that said, recruiters must already prepare to receive a plethora of job applications. With the help of the appropriate technology, your recruiters can easily sift through the applications and shortlist the most eligible candidates. It also allows you to maintain your high standards of hiring, regardless of the volume of applicants.
There are a lot of technologies that can help you manage bulk applicants easily such as pre-employment testing and interview scheduling.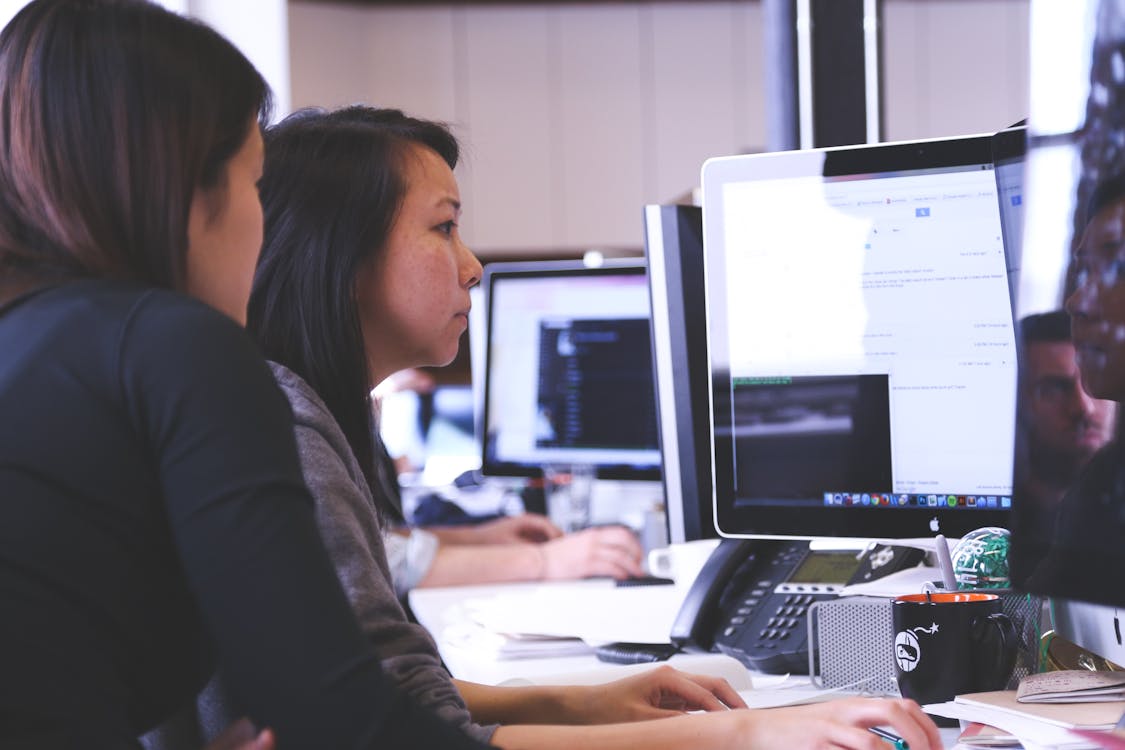 Data security
Recruitment through digital transformation not only implies the use of technology to hire people, but it also means to enhance the skillsets of team members to benefit your organization from the transformation.
Cybersecurity challenges arise with every technology, such as confidential information of candidates, payment records, etc., which should be kept safe, without any risk of security breaches or data leaks.
While using digital transformation it is imperative to put such cybersecurity at the top of your priorities. With risk management, it is easy to balance fast service and potential threats, what is required is the modern way and awareness amongst the team members regarding digital security.
This way digital transformation helps in boosting security policies and procedures and provides a cloud-based infrastructure to efficiently deal with the increase in candidate traffic and storage demands.