Australia University is one of the leading names in world-class education, with a range of high-quality universities that regularly rank among the best in the world. Whether you are a local or an international student, you will find a university in Australia that suits your aspirations and interests. In this article, we will reveal the top 10 universities in Australia, each with exceptional academic offerings, modern facilities, and a lively campus culture to nurture your personal and intellectual development.
International Students of Australia University
According to Eudera, in December 2022, there are more than 600,000 international students studying in Australia. The number of international students has experienced a growth of 8% since December 2021. 

The most popular level of study for international students in Australia is higher education, which accounts for 46.5% of all enrolments in 2022. The second most popular level is vocational education and training (VET), which accounts for 25.9% of all enrolments in 2022. 
The top host states and territories for international students in Australia are New South Wales, Victoria, Queensland, Western Australia, and South Australia. These five states and territories represent 93.3% of all international student enrolments in 2022. 
Top 10 Most-Wanted Australia Universities
Situated in the vibrant city of Melbourne, the University of Melbourne consistently ranks high on global university lists. Boasting a rich history spanning over 160 years, this prestigious institution offers a wide array of programs across various disciplines. The University of Melbourne prides itself on fostering critical thinking, creativity, and research excellence.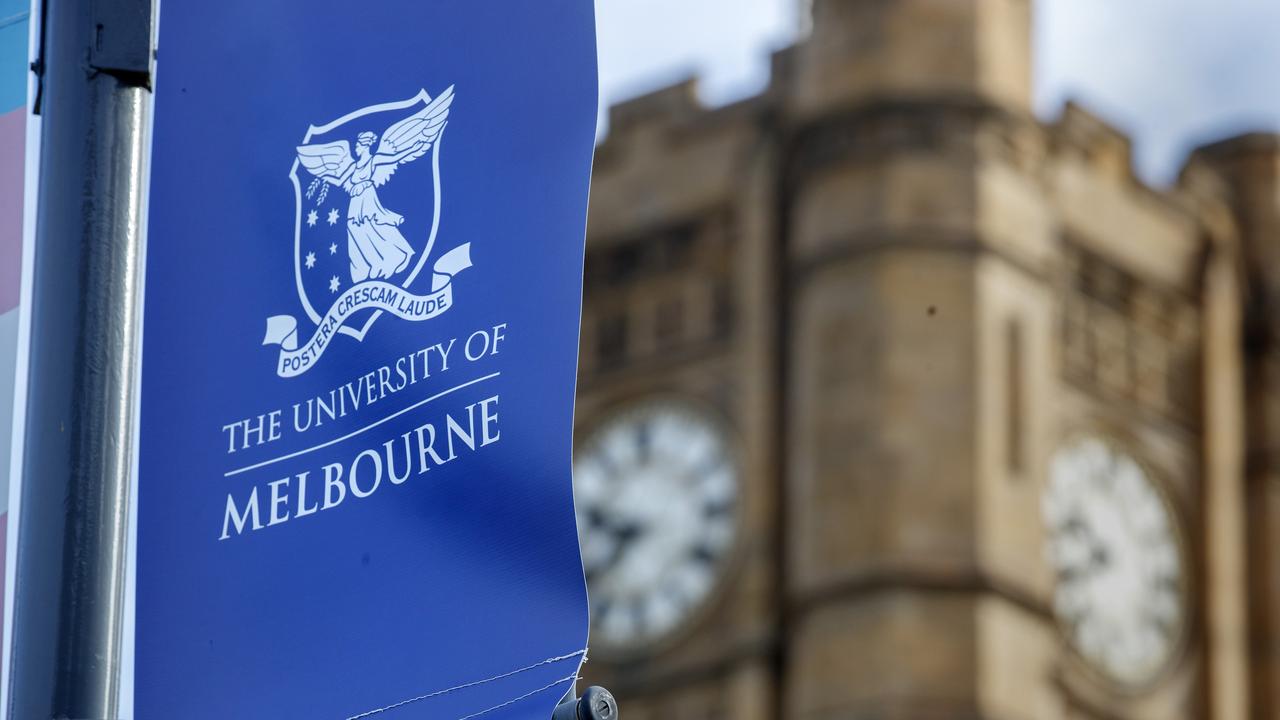 Nestled in the heart of Canberra, the capital city, the Australian National University (ANU) takes the top spot among the country's universities. Renowned for its cutting-edge research and globally acclaimed faculty, ANU provides a stimulating environment for students from around the world. With a comprehensive range of disciplines, ANU stands as a powerhouse of education and innovation. 
Known for its picturesque campus and academic brilliance, the University of Sydney continues to be a top choice for both local and international students. Offering a diverse range of courses and extensive research opportunities, this university is committed to nurturing well-rounded individuals equipped to make a positive impact on society.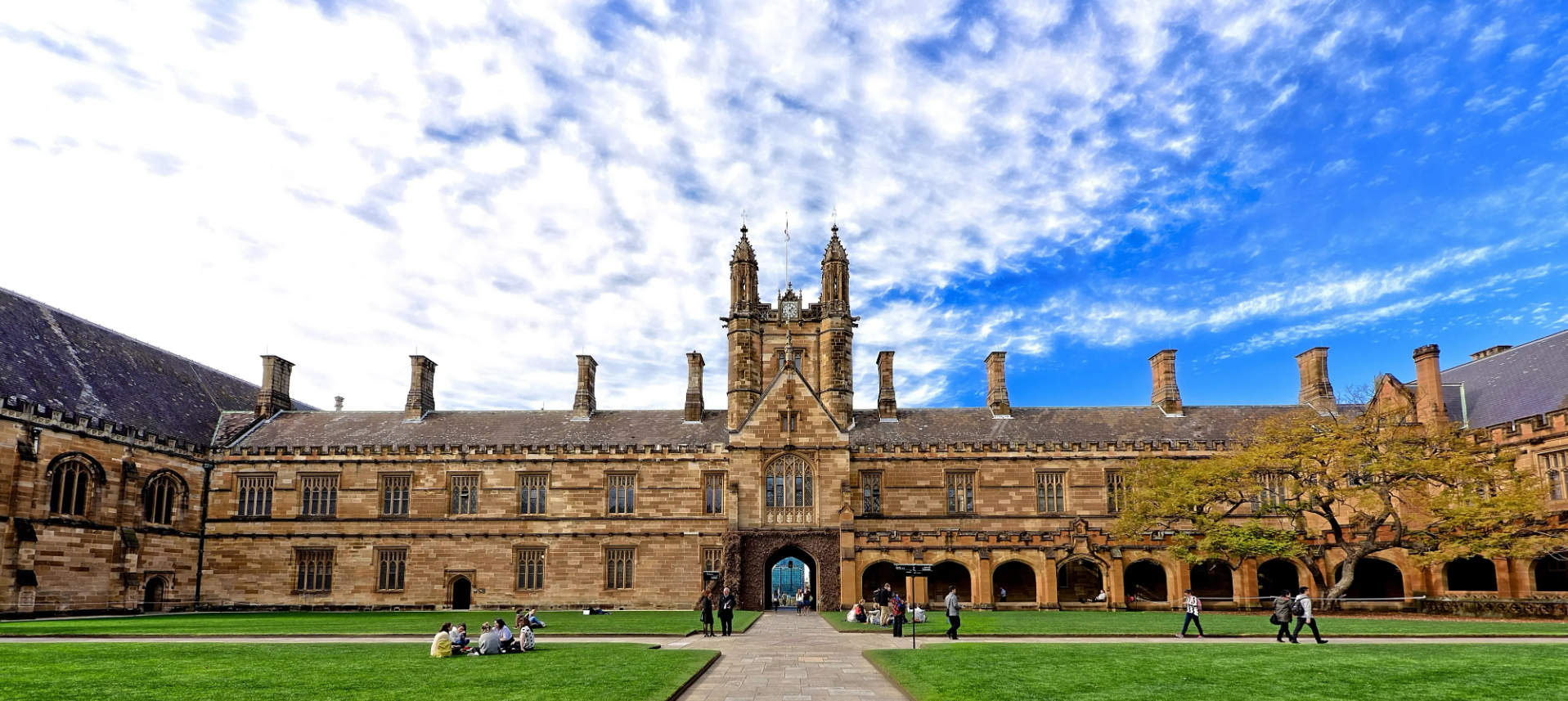 Located in Brisbane, the University of Queensland (UQ) is renowned for its cutting-edge research facilities and emphasis on practical learning. UQ boasts a strong global reputation and fosters a sense of community among its students, encouraging collaboration and innovation.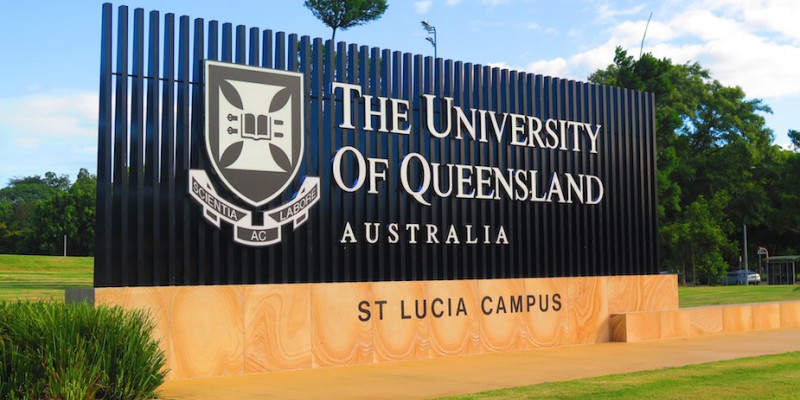 UNSW Sydney, a leading research-oriented university, is well-regarded for its commitment to academic excellence and industry-focused programs. Located in Sydney, the university offers a diverse and inclusive environment that inspires students to reach their full potential.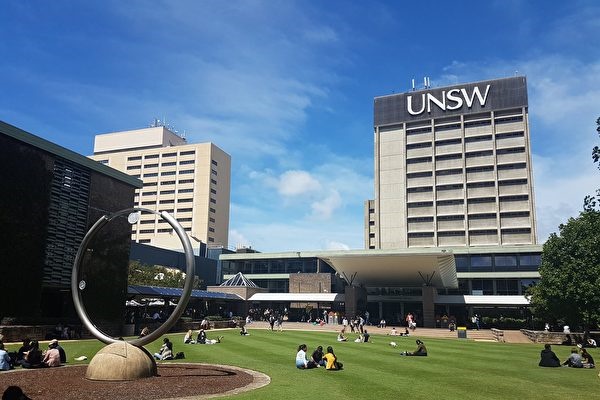 Monash University, with multiple campuses across Melbourne, is recognized for its emphasis on innovation and entrepreneurship. Renowned for its research collaborations and industry partnerships, Monash prepares graduates to thrive in a rapidly changing global landscape. 
Perched on the scenic Swan River in Perth, the University of Western Australia (UWA) is celebrated for its research-led education and commitment to sustainability. With a strong focus on global issues, UWA equips students with the skills and knowledge to address the challenges of the modern world.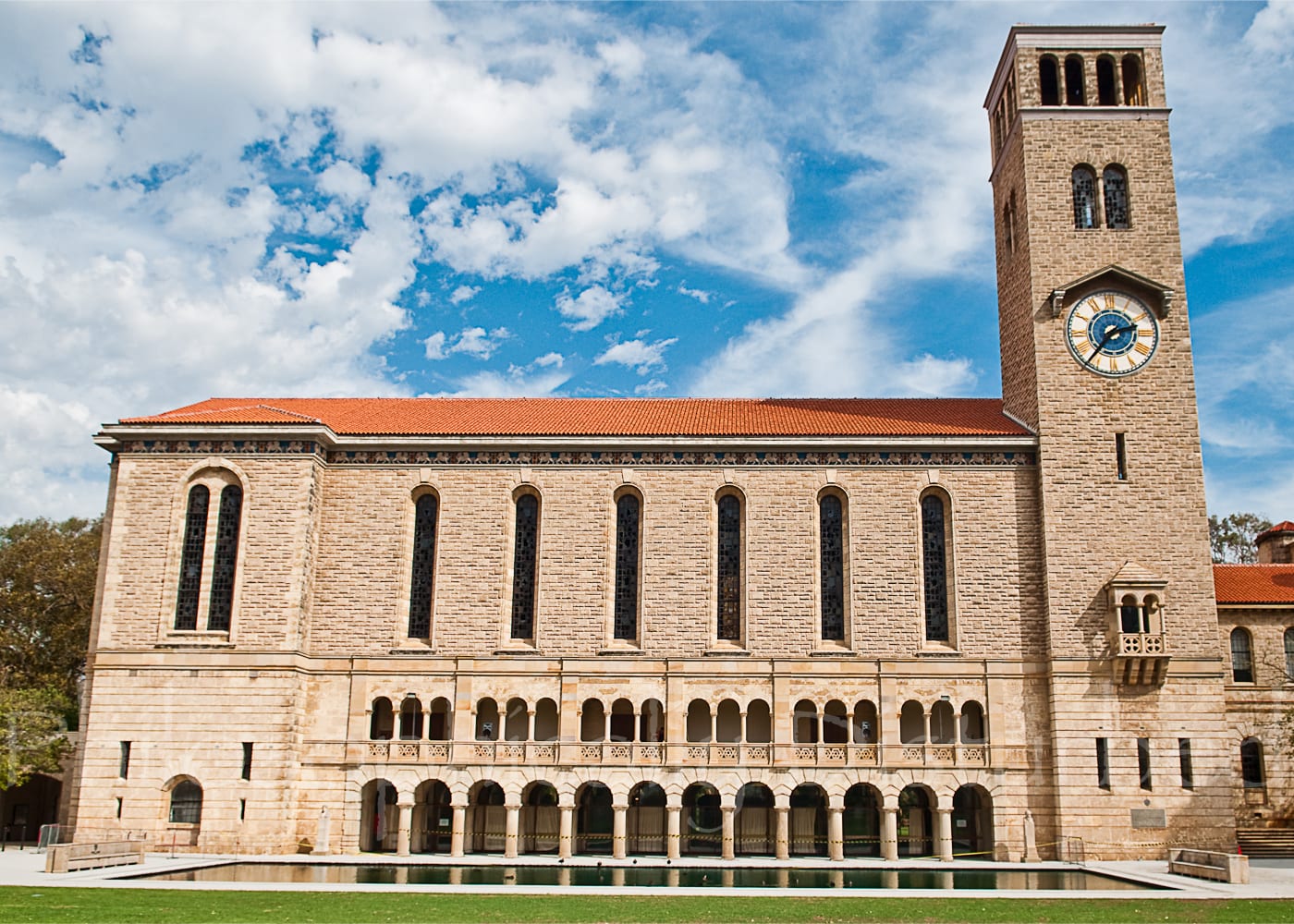 Founded in 1874, the University of Adelaide is one of Australia's oldest and most esteemed universities. Situated in the charming city of Adelaide, this institution is dedicated to producing graduates who are well-equipped for success in their chosen fields. 
As the name suggests, the University of Technology Sydney (UTS) is renowned for its innovative and industry-relevant courses. Located in the heart of Sydney, UTS provides a dynamic learning environment that prepares students for a successful career in their chosen professions.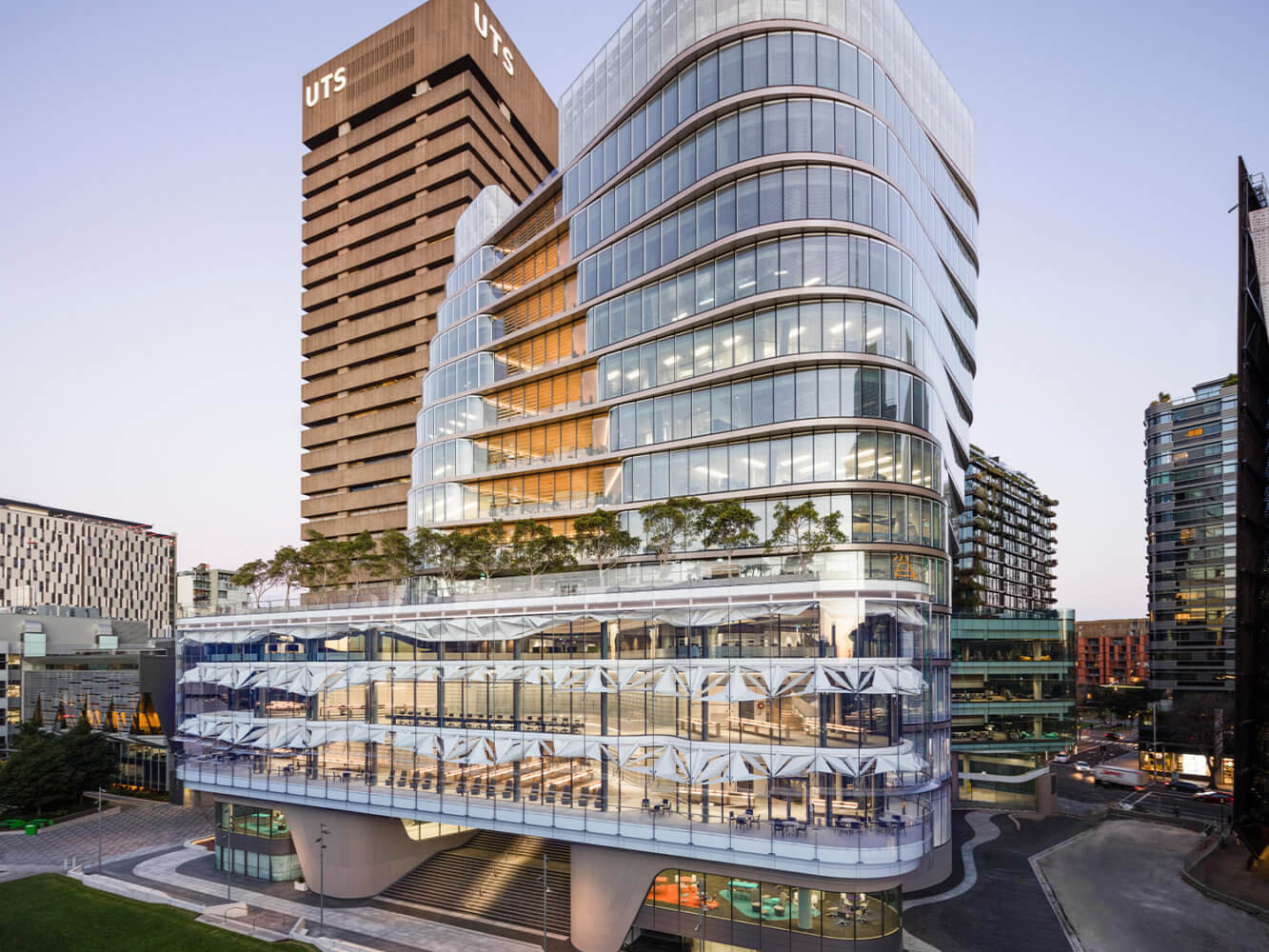 Located in the coastal city of Newcastle, this university prides itself on being research-intensive and student-centered. With a focus on real-world experiences and community engagement, the University of Newcastle offers a supportive and nurturing environment for its students. 
Conclusion
Australia's higher education system offers a plethora of opportunities for students seeking a world-class education. The top 10 universities mentioned in this article have earned their reputations through their commitment to academic excellence, research, and global engagement.  
Whether you dream of making groundbreaking discoveries, pursuing a rewarding career, or experiencing cultural diversity, these universities in Australia will undoubtedly propel you toward a brighter future. So, explore your options, find your perfect fit, and embark on a transformative journey that will shape the rest of your life. 
EzyRemit is proud to present its cutting-edge Education Payment Service, a revolutionary solution designed to simplify and streamline the process of paying for educational expenses. As an international payment platform, EzyRemit recognizes the challenges faced by students and their families when it comes to managing tuition fees, accommodation, and other educational costs across borders.  
With our secure and efficient payment service, students can now easily make international transactions at competitive exchange rates, avoiding hidden fees and unnecessary delays. EzyRemit ensures a seamless payment experience, giving students the peace of mind to focus on their studies and achieve academic success. Embrace the future of hassle-free education payments with EzyRemit, where we are committed to supporting your dreams and aspirations. 
Read more if you are interested in studying in Canada: How to Study in Canada as an International Student: The Ultimate Guide (ezyremit.com)