Have you ever thought of any other must-learn subjects besides your main courses and majors? Nowadays, the world is flat and it's so easy to access most of the information that we want. However, information overload can lead to the final decision that is to learn…nothing. Do not get frustrated, you can find the answer through our series: Top 5 must-learn subjects to be successful in life. And this will be part 2, the last 3 main subjects to concentrate on.
Read more: Top 5 Must-Learn Subjects to Be Successful in Life (Part 1) (ezyremit.com)
---
3
rd
must-learn subject: Marketing – Branding Yourself to The World
Regardless of the quality of your products, you should at least have an awareness of branding (personal, work, business) and how to make customers remember you and want to purchase your products again. 
With accounting knowledge, companies that open and sell snacks should also consider cost management, efficient imports, and exports, which will result in a reduction of raw material costs and production costs. While with marketing knowledge, you know which customers to target for snacking, which channels to advertise, how much the price set is suitable for that customer segment, and research and who to contact for supply resources. You also can list down the strategic questions such as who will be the main customer, what time they will come by, which should be the best seller item, the strengths, and weaknesses of our competitors, and how the flyers should be distributed to advertise your business, etc.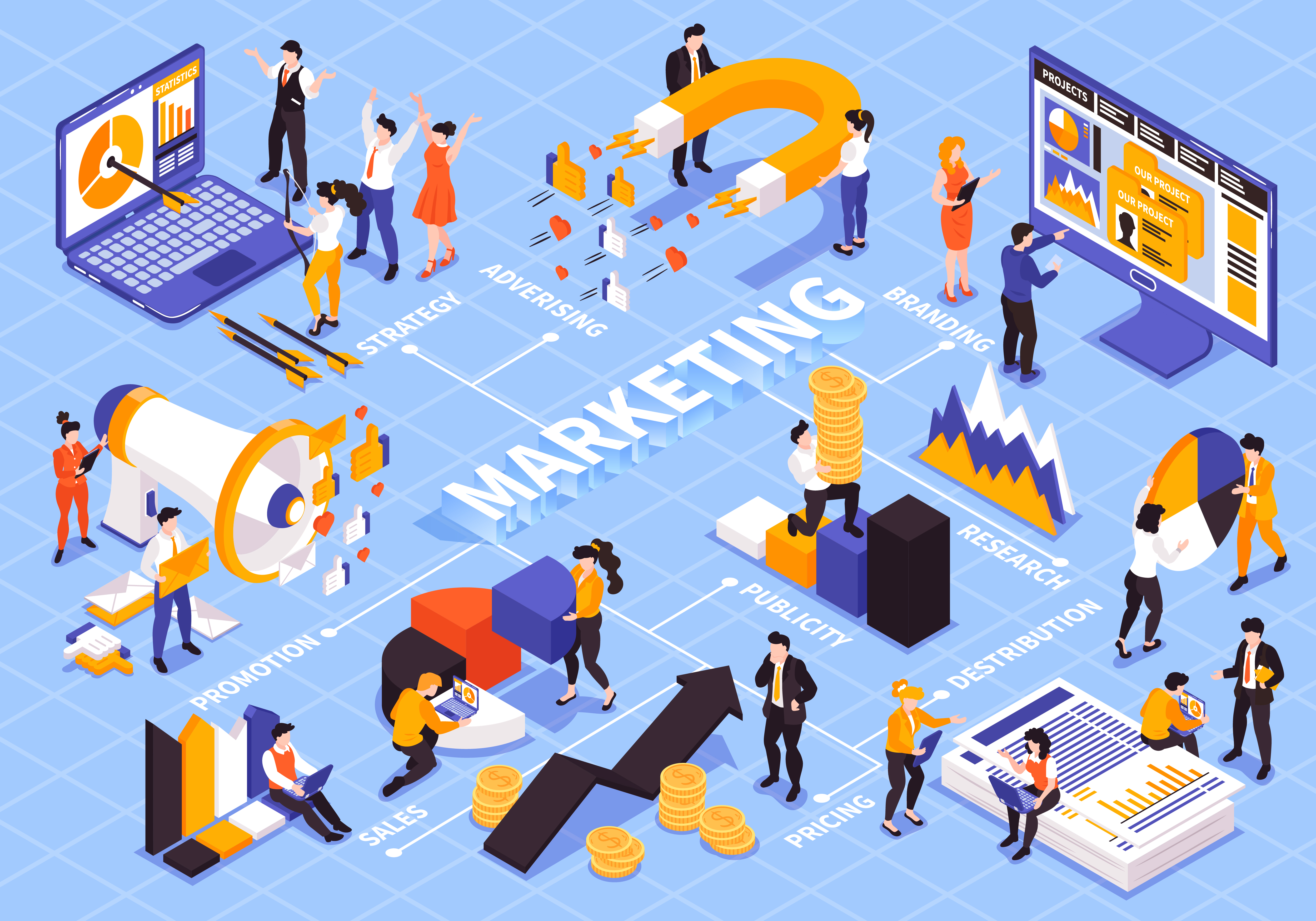 4
th
must-learn subjects: Be an expert in another language
Proficiency in at least one of the following foreign languages ​​is the best choice to increase income and job opportunities: 
The most used languages ​​in your current living country.

 

They are rare and somewhat in high-demand languages, which would not be too popular.

 
Especially when coming to a country using English as 1st language, it's compulsory for you to learn the local language, which can be listed as 2nd popular. In this way, you can communicate and catch up with colleagues as well as local life at the early stage.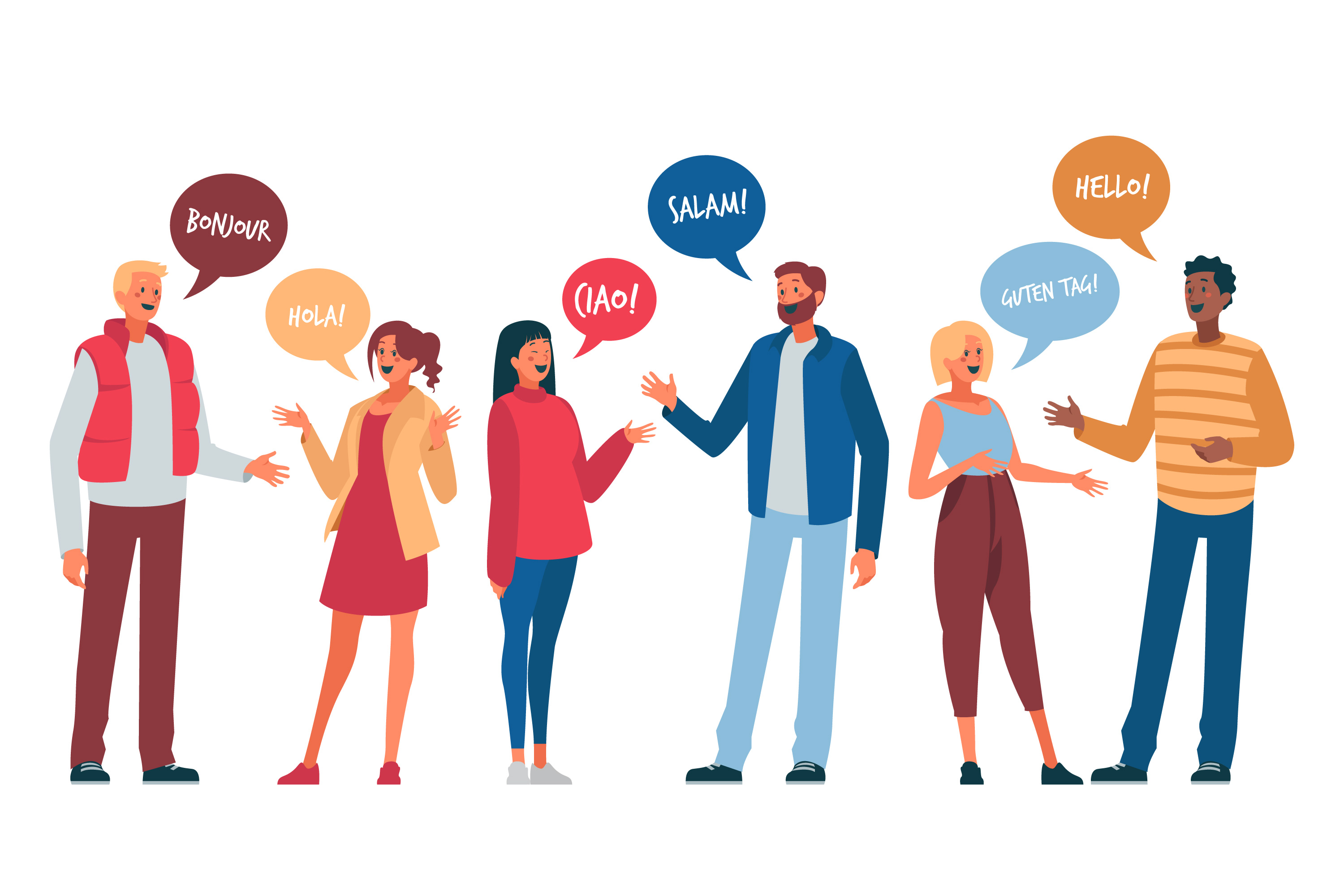 The 5
th of
 must-learn subjects: How to read statistics
This subject does not need to be too good, but it is also necessary to know the principles to read reports and research correctly. From there, the actual trend factors can be verified, and the decision will be more logical. Like statistics, it gives me a map that many people often go through, the difficulties they often encounter, the types of common solutions... From there, it saves a lot of effort in life. 
So, if multi-disciplinary, multi-skilled, how will it develop? The answer is INCREDIBLE opportunities, along with the thinking foundation built in the above basic subjects, wherever you are, you can find something that you can do, learn quickly and do it quickly. 
Conclusion
In the 21st century, we are constantly exposed to information, which is both pros and cons at the same time. In other words, the later generations will have a bigger chance to expand their knowledge at a low cost and almost unlimited resources. However, time is limited; therefore, it's crucial to define the critical subjects or what to learn. EzyRemit hopes readers can find this article useful for your reference.